As we all know, It is not enough to have a one sided knowledge for designing arena, but there should be other technological knowledge of the all kinds of designing like web designing, mobile app designing, responsive designing, UI/UX designing, etc. You should keep in mind all facts about the perfect designer and make choice of those multi-talented designers who can show their talent in attractive web and mobile UI/UX designs for your growing business.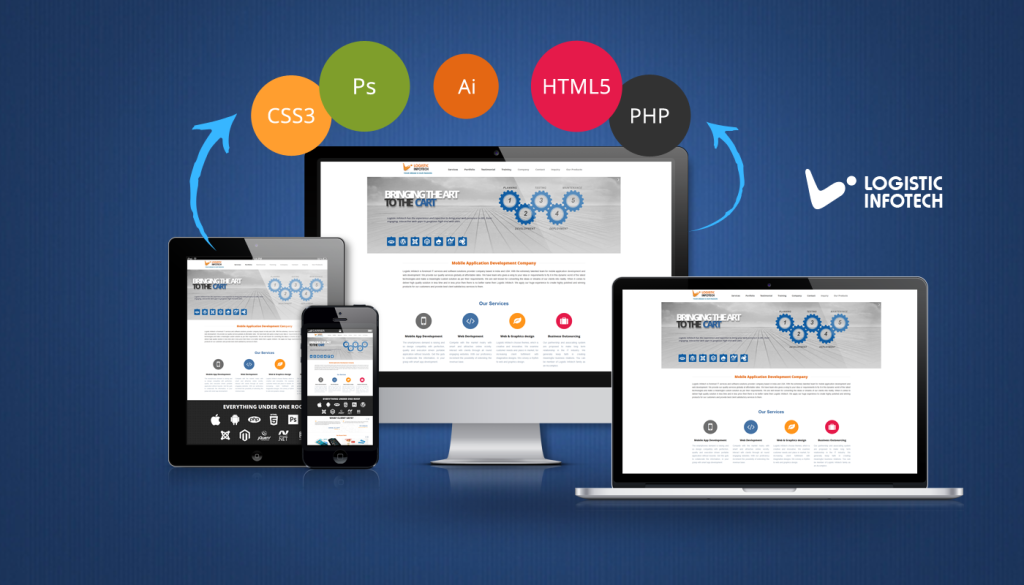 When you hire a talented web designer, still you can do a little research on them that they are smart enough to handle your important work in a way that you want them to perform. This process is filled with some questionnaires about designing work and politely answered by an intelligent designer. A good designer will have no problem with these kind of questions to be asked anytime for their work.
You should hire a smart enough and well experienced web designer or mobile designer for designing attractive websites and applications for your valuable projects for numerous clients from the Globe.
Here are some of the abilities which should be in your hired web designer or mobile designer at the time of designing an amazing web or mobile app for you: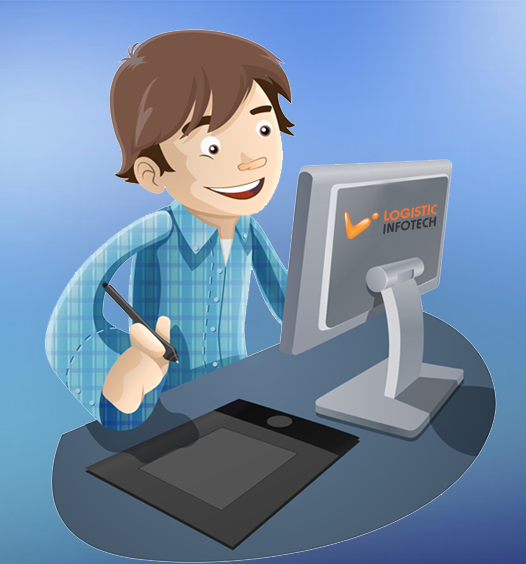 A Great Story Teller With His Designs:
A great designer should have designed the portfolio or any website or app which should describe the story of the whole scenario in visual designing. The Website or an app is the communication medium, so designers should give their level best to their clients who wants to see work which really designed amazingly for them to boost their business top of the market.
A Designer should be innovative enough to approach each project with a special mindset and critical thoughts in terms of website designing or app designing. A web or an app designer should try to push their ideas forward and should explore new boundaries. Designers should use the higher creativity to stand out of the regular imagination.
Nowadays, the IT world is updating its definition day by day so, a good designer should keep updating their own skills and knowledge by new experiments with latest technologies. The best designers, SEO geeks, CSS experts, hackers, business people, copywriters all are learning every day by trying new stuff, learning which works better and which doesn't.
Have Some Knowledge Of The Key Principles Of Designing:
The key principles of designing is the fundamental knowledge which is necessarily known by every professional designer for their great career and success. The designers should be very fluent in various designing programs and techniques.
Connected With The Clients:
The professional designer should have scheduled a meeting with their honored clients periodically to communicate regarding current projects to review the running process and get some feedback and update it as per the client's point of view.
Site Review Through The Lens Of Multiple Dynamic Contexts:
A good website designer should review their designed sites and apps through the scenario of multiple dynamic contexts. One should design the app or website in a way that the text doesn't look like paragraph of an article and give the dynamic view of the responsive design for that app and websites.
Master Of Art For Mobile UX/UI As Well As Responsive Designs:
The Mobile app designer should be the master of art in designing the mobile UX/UI designs and the responsive designs which are also known as fluid grids, media queries having fluid grids. This responsive designing is the combination of the designing and execution. So, every designer should know the ins and outs of it.
Having Great Presentation Skill:
A good designer having great presentation skill will be added value in their profile for the IT company. The presentation skill is very important to sell their ideas with awesome creativity. No doubt, tools and technologies help them to design terrific website and apps, but its all upon the presentation skills to elaborate their liveliness with artistry imagination in front of their clients.
Pay Attention To The Little Things:
A professional designer has the talent to observe the little things in the large picture to capture the soul of the picture and place it in the masterpiece of designing for an app or a website. This thing as paying attention to every smallest part of the picture is the biggest plus point for the great web and graphic designers.
Creative Designing Skills:
Well experienced designer will have the ability to provide a variety of creative designs to the client for their exclusive projects. Everyone wants some unique designs in their web or app design so, the designer should be able to give their extraordinary creativity to stand at the highest position in the IT market for fabulous web or app design and development.
Thus, these are the key abilities which should be in your hired designers for your company to design the unique, creative and attractive websites and applications for your valuable customers to make their business at the highest peak of the market.