Why Businesses Should Prefer Ionic App Development
Ionic is basically an HTML 5 framework for mobile application development which clearly targets on hybrid mobile apps. ionic app development is one kind of small websites running in your browser and have access to the native platforms. Ionic is the front-end user interface which manages the look and feel of the application and gives it an attractive look. Typically hybrid applications are beneficial for platform supporting, development speed, time saver, and can easily access the code of the third party. If you want to run it as a native app, then ionic framework need some of the wrappers like PhoneGap and Cordova.
Logistic Infotech provides Ionic app development services for small businesses, enterprises, startup and big size business organizations. Ionic app development framework empowers developers to develop high-performing, feature-rich ionic applications. We can provide an exciting UI/UX in mobile applications with the help of the ionic frameworks. With the help of the ionic framework, you can enhance the product's branding and improve customer service experience and it will act as a marketing tool through a different platform like iOS or Android at the same time. Logistic Infotech provides ionic app development services which combine with AngularJS, HTML5, CSS as well as Saas to unleash the full potential of your business mobile application idea.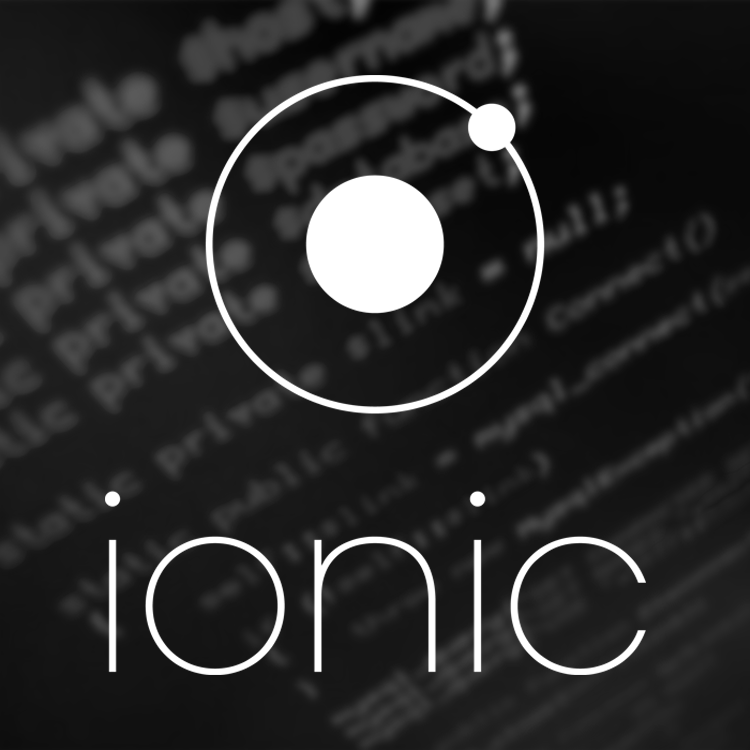 Logistic Infotech Provides Ionic Application Development Services
Logistic Infotech is a leading ionic app development company in India who offers high-quality ionic application development services. Logistic Infotech gives the cross-platform mobile application development services or hybrid app development services with many frameworks and one of those frameworks is ionic app development services. Logistic Infotech ensures you to give the best quality and creative UI/UX and interactive development for ionic application development services within specified time frame. Logistic Infotech – ionic app development company gives ionic app development services with using AngularJS, HTML5, CSS which helps to make your business mobile app idea successful in the market.
Logistic Infotech provides full cycle ionic application development services like from app analysis to app deployment. We are expert in HTML5, CSS, JS, Saas, and AngularJS which are used at the time of ionic application development. Logistic Infotech which is also known as the best ionic application development company has also provided ionic app development services to many clients from countries like US, UK, Australia, Canada and Europe, etc. At Logistic Infotech – ionic application development company, our ionic developers' team builds most innovative solutions to meet the most demanding challenges as per the business needs.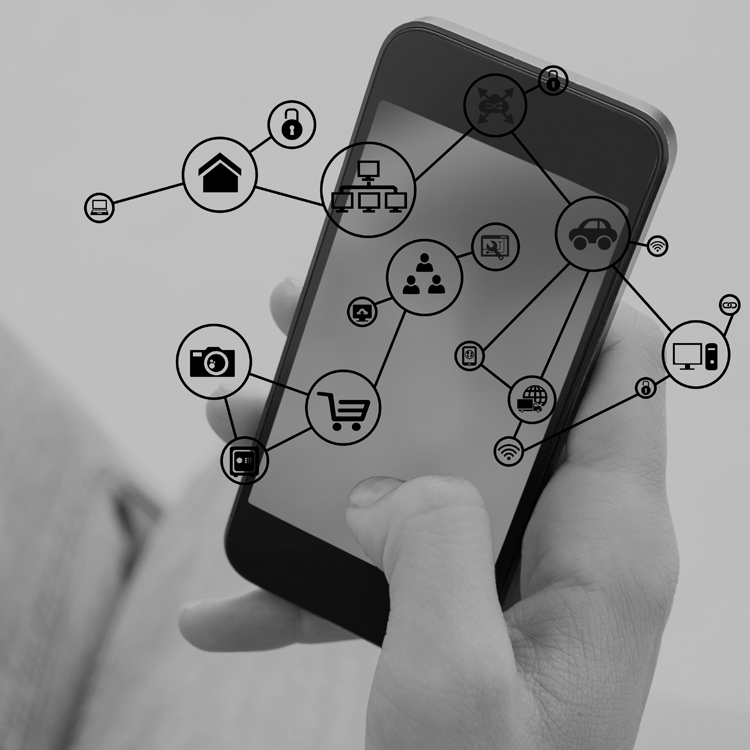 Why Choose Logistic Infotech as Ionic App Development Company
Logistic Infotech provides all in one ionic app development services like ionic app design and ionic app development. Logistic Infotech is a leading ionic application development company who offers front-end ionic app development services for platforms like iOS or Android. Logistic Infotech – ionic app development company have delivered interactive as well as robust ionic application development services. ionic app development combines both as apps which are native – have great performance and UI/UX – engages the audience with its outstanding creativity.
Logistic Infotech – ionic app development company focus on innovation and excellence when they hire ionic app developers. Our ionic developers are highly professional for developing interactive ionic apps. Our ionic app developers have excellent skills for ionic application development. our ionic application development team promise to deliver highly qualitative and satisfactory ionic application development services. we always provide faster, scalable, cost-effective ionic application development services and enhance user experience.