At Logistic Infotech, the infrastructure is specially designed to make employees comfortable to share unique ideas across the team to deliver the project successfully
At Logistic Infotech, we believe in giving extraordinary quality services for mobile app development, web development and web & graphics design. A secure infrastructure is necessary to deliver highly professional work to our valuable clients.
We are located in the center of Rajkot known as the heart of Gujarat and occupying 4500 square feet office room area. Logistic Infotech is fitted out with fully equipped seating arrangements, vivacious workplace, conference room, meeting room and cafeteria.
We have many resources as our infrastructural facilities at Logistic Infotech
4500 Sq Ft Office Room
24 X 7 CCTV Surveillance
Digital System For Person Identification
Anti-Virus Protection For All Systems
Latest Tablets and Smartphones for Testing Environment
Licensed MAC Systems for iOS App Development
Licensed Photoshop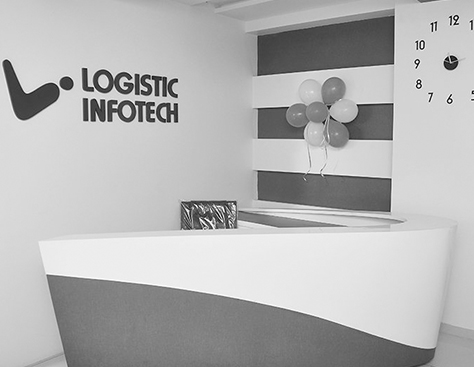 Reception Area
The reception area is a sign of outstanding infrastructure of any work environment. Logistic Infotech justifies it totally. We always welcome our clients, customers, and employee wholeheartedly.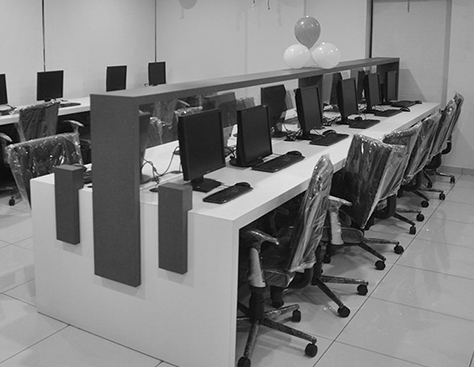 Developing Area
The optimum ambiance of a developing area gives the best quality services for the web and mobile app development. We have a compassionate and classy infrastructure which motivates our employees to work efficiently and productively.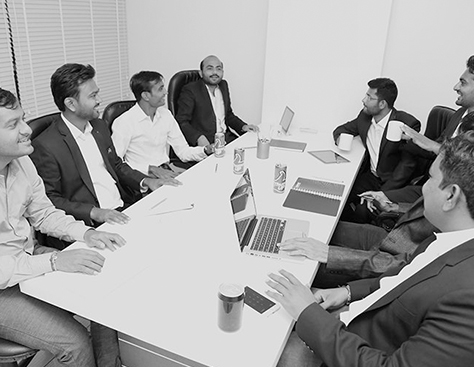 Meeting Room
The Meeting Room, a place to communicate, discuss, interact, share the unique ideas, speak out, and implement the already decided elements for the web and mobile app development.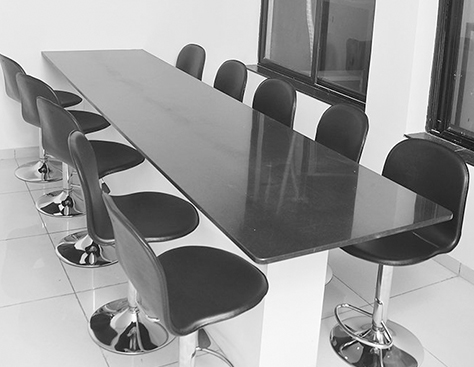 Cafeteria
A good cafeteria is an important part of an infrastructure to make employees stress-free while they are working. The cafeteria provides some space to the employees to enhance their selves by taking some refreshing drinks, tea or coffee, and lunch as well.