This is the world of mobile technology. Currently there are lots of mobile supportive operating systems available in the market. For example, there are iOS, Android, Windows, etc.. If you are finding the right time for mobile development then this is an ideal time for your business to go for mobile  development.
Nowadays, most of the people are dependent on their mobiles and they want to do work from their fingertips only. Whatever work it will be. It can be of transferring money from a bank account, or user wants to chat with their friends on social media or they want to play games, all of these wishes are obviously fulfilled by the smartphones with a simple touch.
Once you have decided to make an app, then the immediate next step will be to finalize its operating system. As all know that there are mostly three operating systems are very famous like iOS, Android, and Windows. You can go for three of them to develop your app as its going to be good for your apps popularity, but while there is a matter about the tight budget then one can choose any of the one of three operating systems.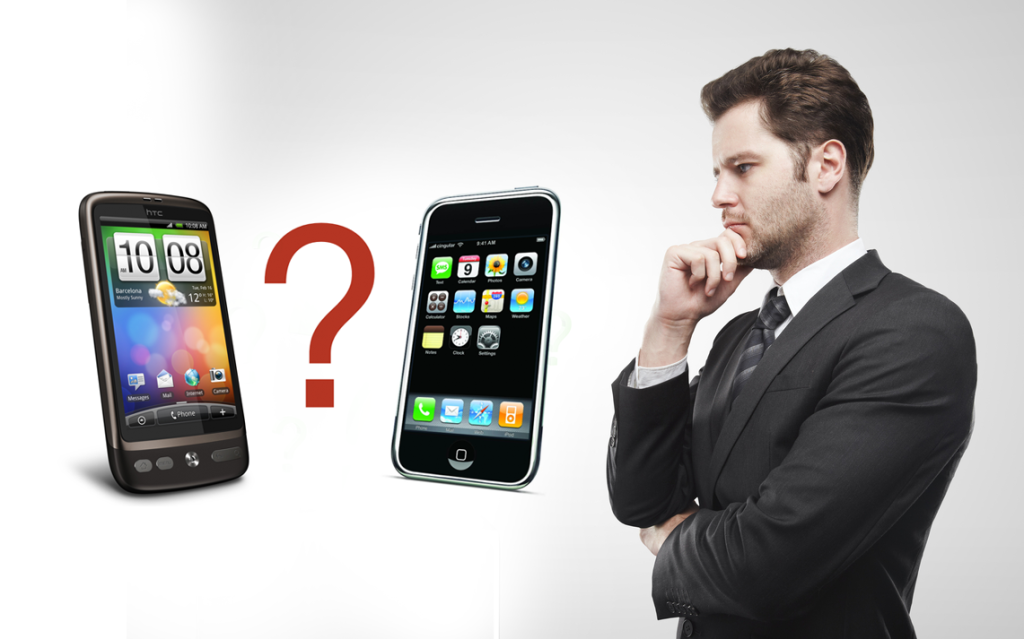 The operating system selection is mainly depends on various factors like audience, analytics, advantages or disadvantages of the OS. You should have a deep eye on your targeted audience and which operating system they are using. It is favorable that to select that kind of operating system which is used by the maximum people among the targeted users' list.  After checking these all factors you can also go for operating system's Pros and Cons.
Pros and Cons of iOS: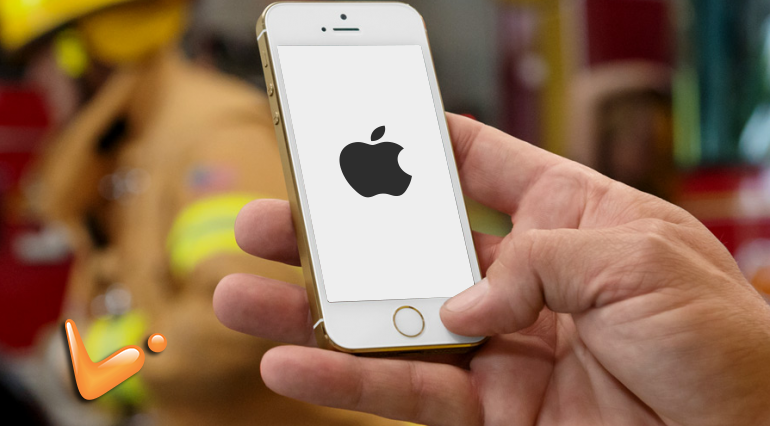 Pros of iOS:
iOS or Apple users are always ready to pay for apps compare to Android users.
Apple earns more than other OS from the mobile app downloads.
iOS features are user friendly.
Apple users may get picture perfect quality and experience from the iPhone App Development.
iPhone Developers can easily test their applications in a limited number of Apple devices.
iOS users may feel higher security for their apps than the android app users.
iOS is the perfect and ideal platform for those who wants to revenue from their applications.
Cons of iOS:
iOS might cover only around 11% of the market share from the total smartphone market share.
iOS app will be tough and take some more time for app approval from the Apple App Store.
Generally, Apple rejects beta apps.
Pros and Cons of Android: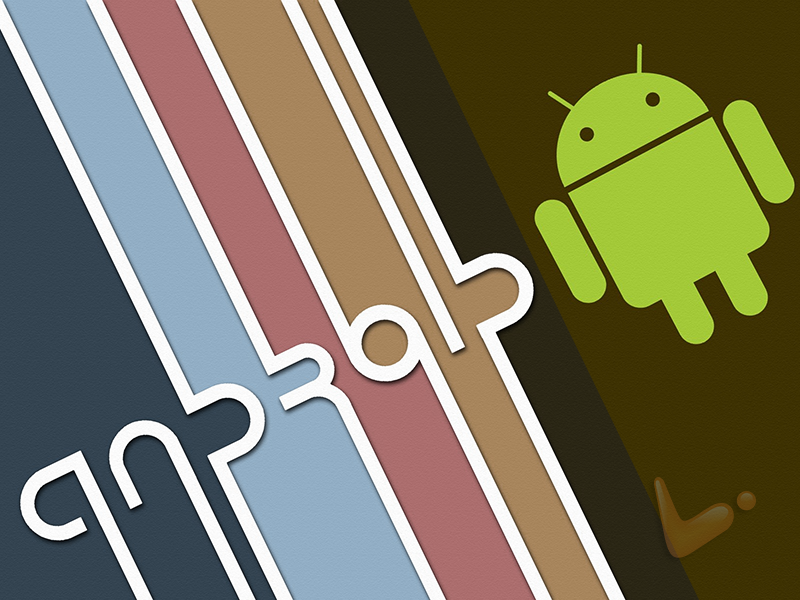 Pros of Android:
Android Apps can be easily submitted and it may get approved fast.
Android Covers around 85% market share from total smartphone market share.
Google Play Store offers wide visibility to your app and gives better search features too.
There are no any kind of restrictions at all in the Android Play Store for beta/alpha versions.
Android is the perfect and ideal platform for those who are looking for the huge app visibility.
Cons of Android:
Android Users spend less on apps as compared to iOS users.
There are many kinds of Android devices available in the market so, it's a difficult process of testing for Android App Developers.
Conclusion:
Each platform offers different kinds of facilities as per their smartphone experience.  These all operating systems meet all distinct requirements of every user. So it is compulsory to consider the demands of users first then only you can go ahead towards the specific operating system.