Google has announced many new Google I/O in their almost three-hour developers' conference on 25 June 2014. Google I/O brings a big surprise for Android developers, some products and services were expected to be announced like Android Wear and Android L but the others put us in surprise and played a great role to know about them in depth. In this event Google focused on the new designs and latest technologies to help the developers. They have discussed about the latest Android OS, wearable technologies and some of the Android products like Google Fit, Android Auto, and Android TV.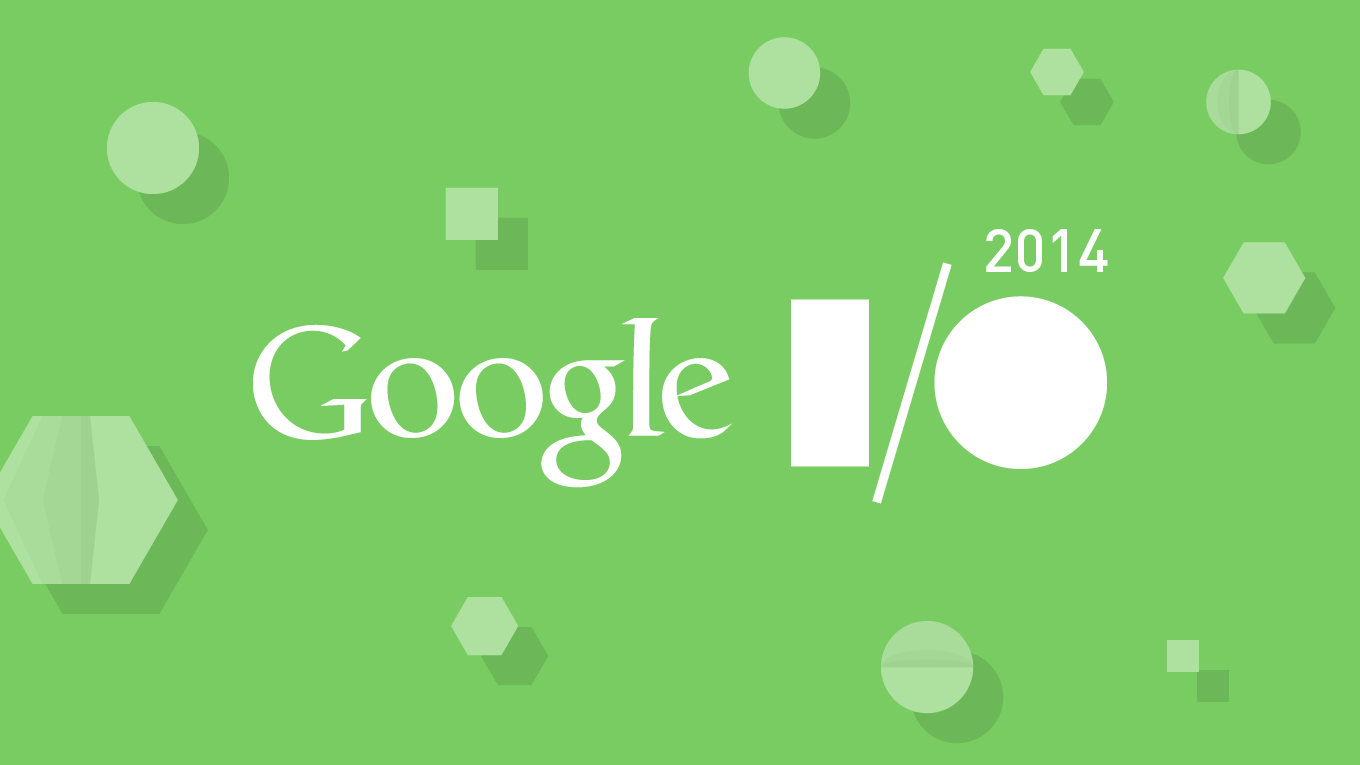 Here are some of the 5 most important things which are being highlighted from the Google I/O conference:
Android L:
It seems that Google wants to be get rid from its dessert theme. We can say this just because Google has its latest version of Android, which is known as Android L. Android L's preview version is now available to the developers now. Android L will run ART stands for Android Run Time to boost the speed of apps.
One of the biggest and the best features of the Android L is the Platform's new design language, or material design, which will mainly run across the Android Phones as well as tablets, Chrome OS, smartwatches and the web.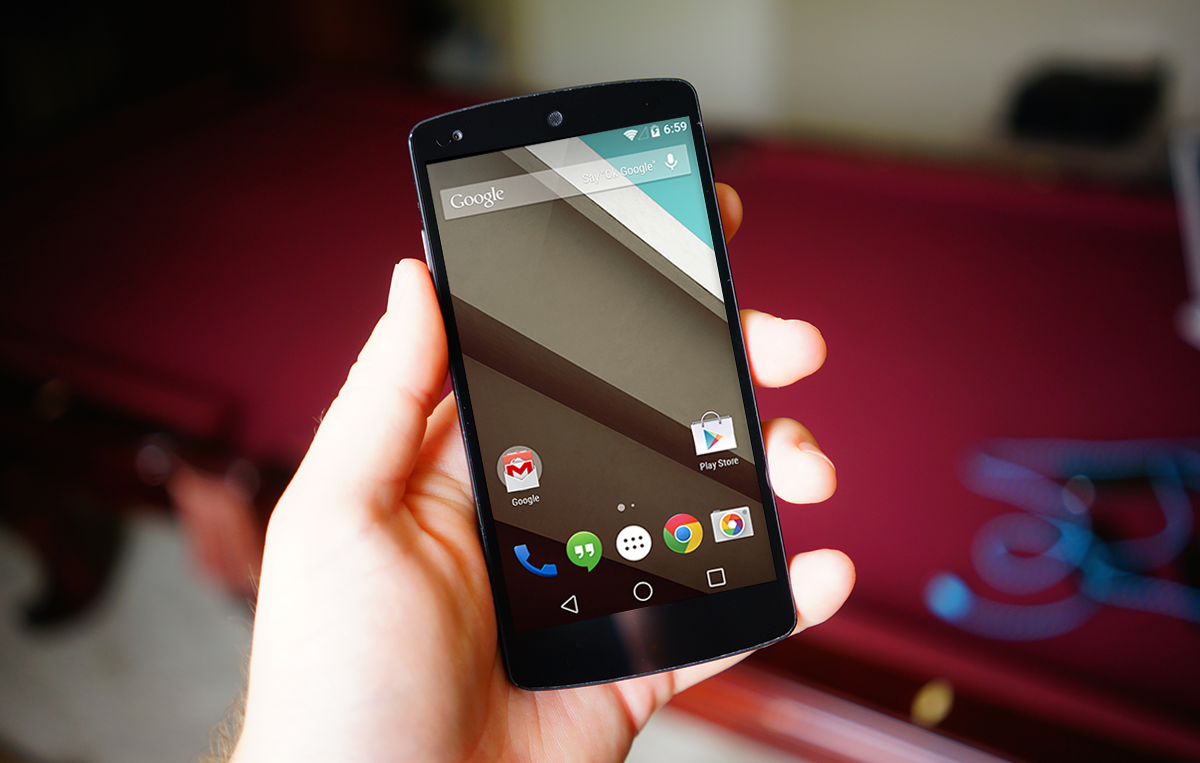 Android L is coming with some promises to bring "PC-like gaming" for tablets and phones. Google also brings new controls to optimize battery life. The notification needs to be maintained as users can able to read and dismiss the notification at the correct time and place, even from their device's lock screen.
The company also announced the brand new initiative, as Android One, to bring affordable devices with high quality for developing countries like the India.
Android Wear:
Google is coming with its official SDK for Android Wear with its full explanation about how to build better responsive apps for its platforms. Now it is possible to do two way communication between Phone and the watch with the help of new APIs.
The Google's platform for the Android wear or the smartwatch will integrate with the Android L as well as Android TV. When you are downloading the new app to your phone at that time the Android wear version will automatically download on to your device and its subsequent app updates will also be downloaded automatically.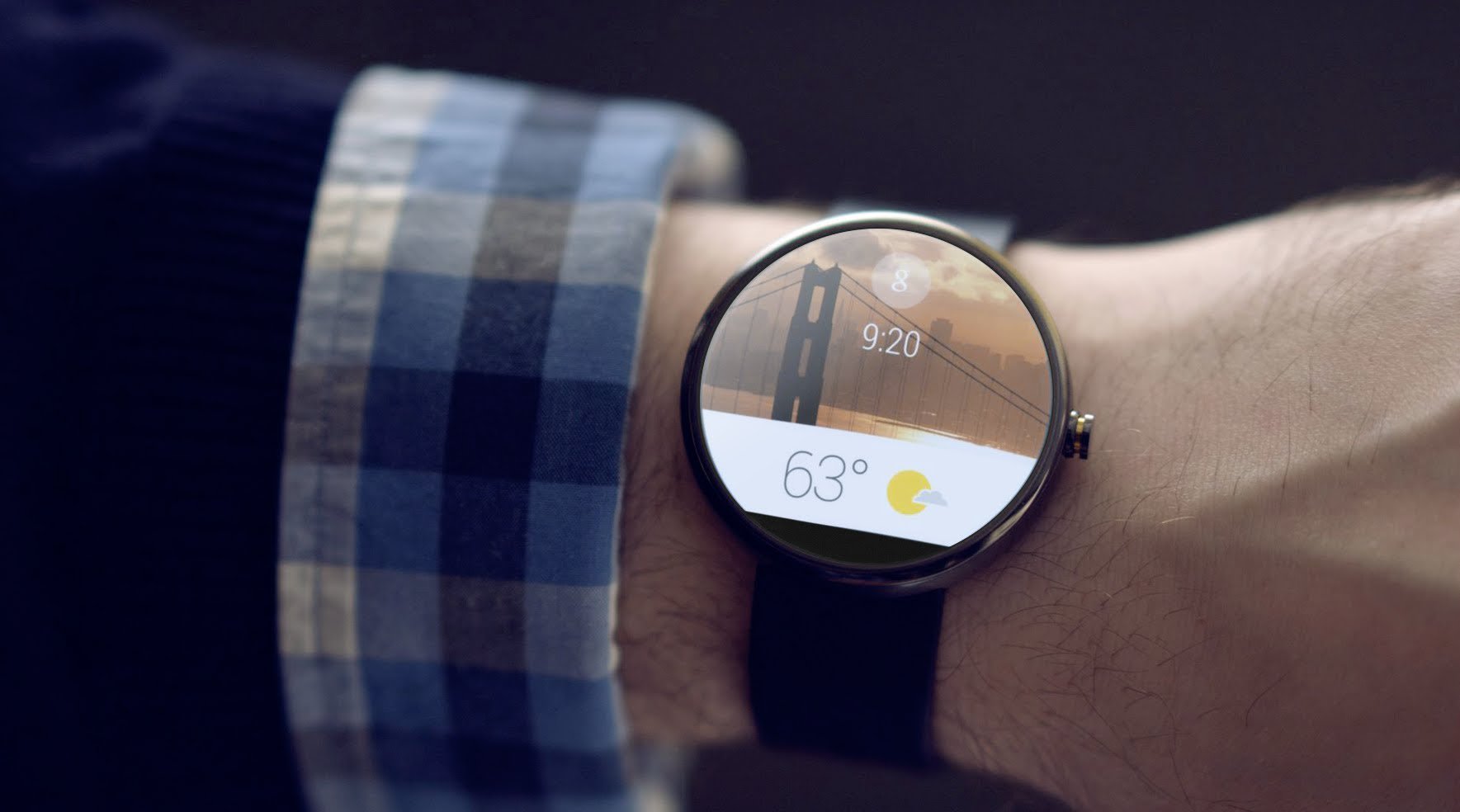 Android wear's like the Watch's platform is also able to track your fitness stats, for example, your daily steps and your heart rate.
Now the Android wear watches are available in the market from the LG Company but if you want to go for Motorola 360 then wait for some time.
Android Auto:
Google finally brought the Android to the car with its new Android Auto. It is just like the Apple's CarPlay with the company's connected-car-platform.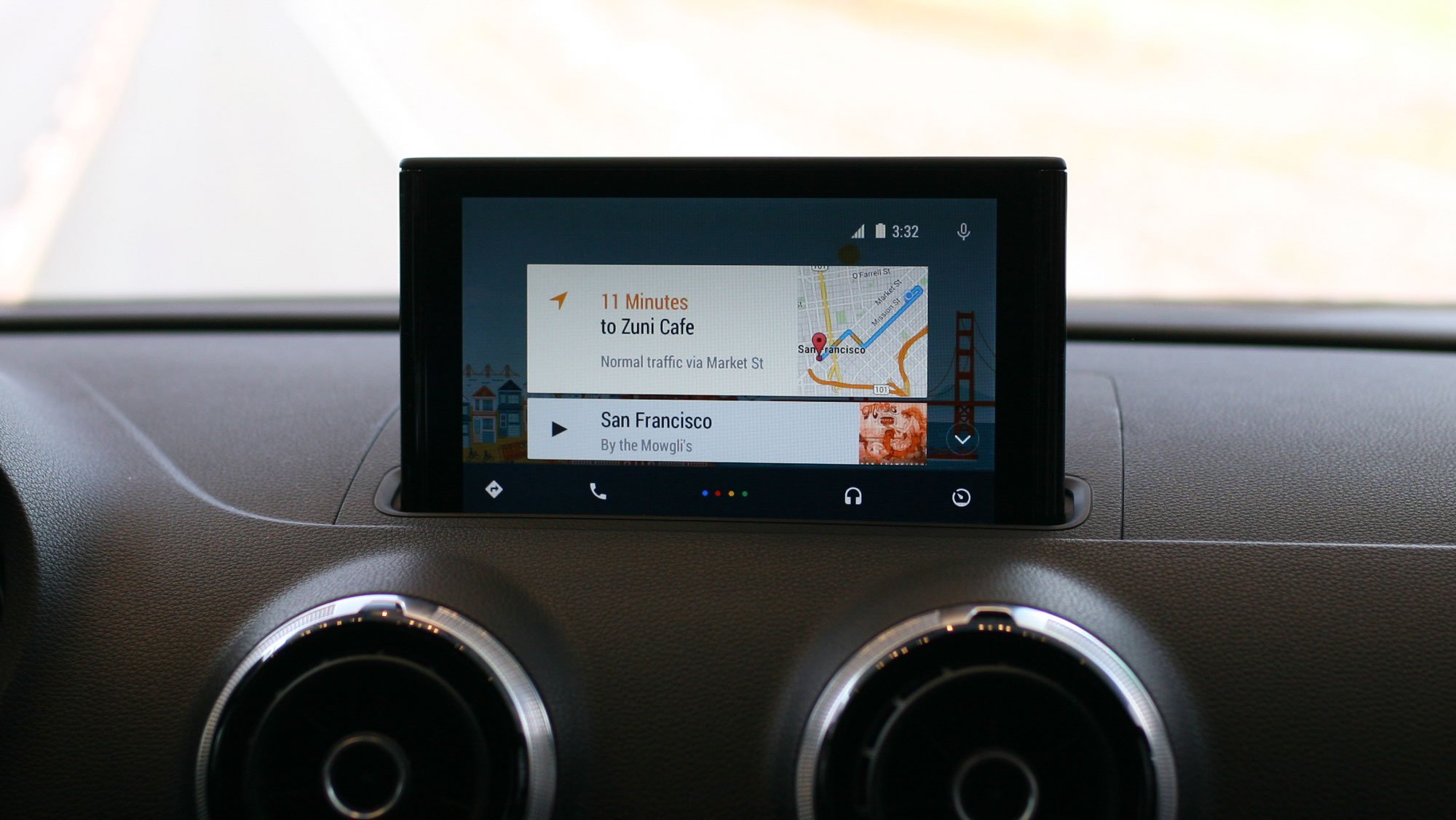 Android Auto is fully voice-enabled and it allows you to do navigation, communication and music apps from your phone into the car's dashboard. The voice command is enabled by Google Now, which allows you to get directions, Send/Receive text messages, and make phone calls with the help of voice commands.
The Android Auto SDK will be published very soon so that developers will be able to develop their own apps for the car.
Android TV:
Google announced the Android TV, which involves Live TV, Android Apps, and Google Play Services. The platform provides searching as well as voice-enabled searching. The searches will also be controlled by the Android Wear-powered smartwatch.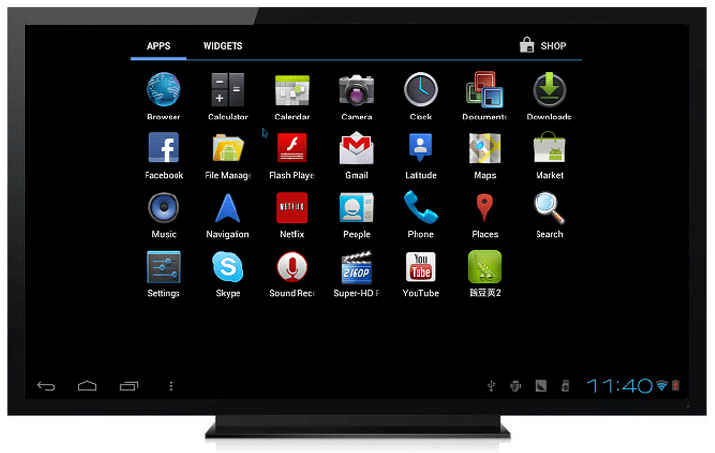 Android TV will come by 2015, Google is partnering with Sony, Sharp to develop Android TV supported sets while the other side Razer and Asus are also being partnered for making the games' setup boxes.
Google Fit:
Google has also announced for the Google Fit. It is the latest and the newest platform to track health and fitness information. Its SDK will be available in upcoming weeks, for developers to develop health related apps.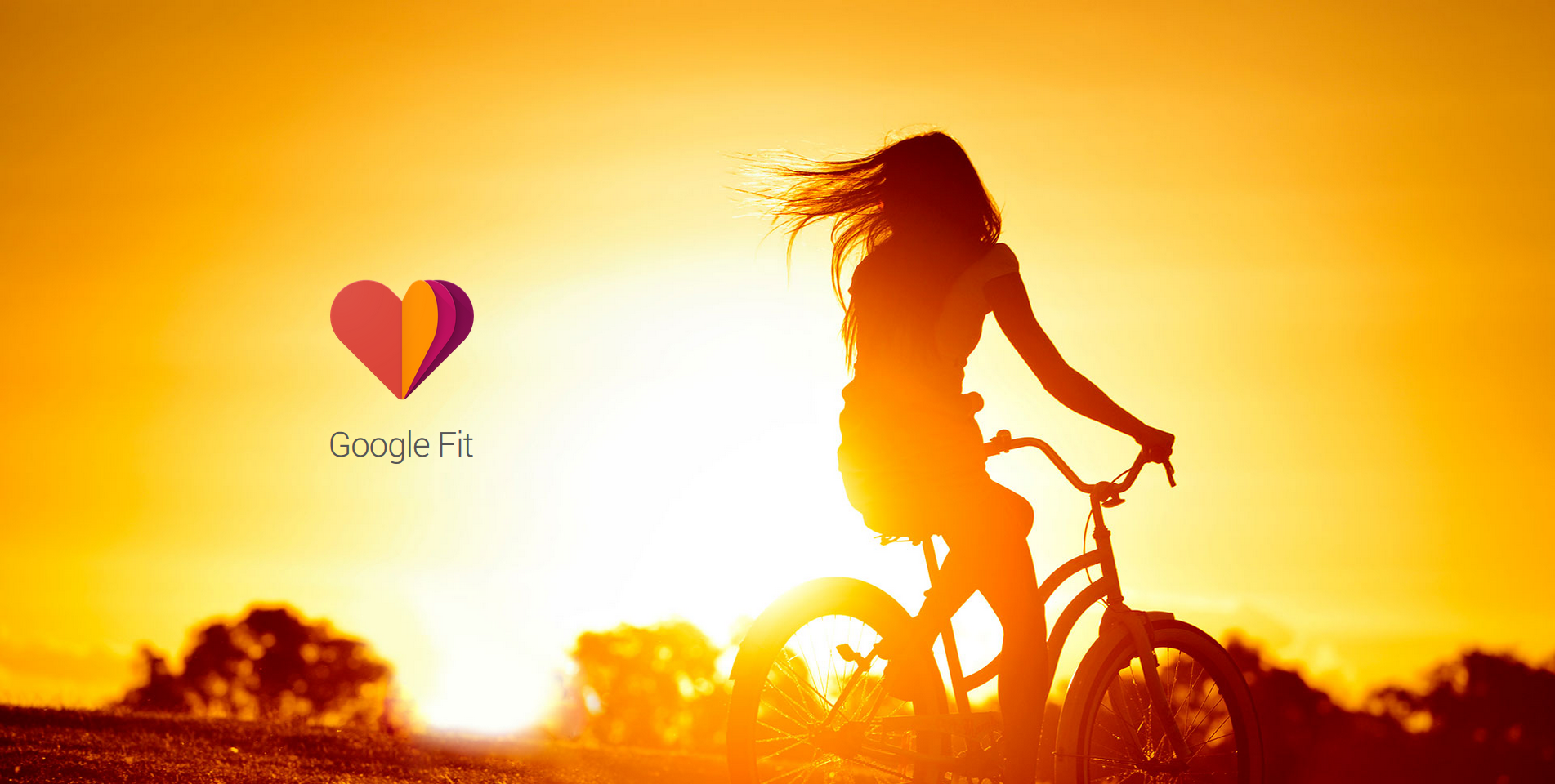 The Fit will be a hub for all your health and fitness data and it will help you by providing recommendation with the help of data collected from sensors on your phones and wearable devices.
For Google Fit the partners will be Noom, Nike+, Addidas, Basis, Runtastic, Runkeeper, Polar, Withings, HTC and Motorola.
Conclusion:
Google I/O has announced great products and services for their Android users and also for the Android App Developers. The new technologies will provide easier development for the developers. Google has also given the golden chance to the Android Developers to sharpen their knowledge with new cutting edge technology and their creativity to develop innovative apps.  Android L will be proven as the great update for the android lovers. Feeling excited to wait for Android Auto and Android TV. Overall, it's going to be an interesting with new featured Android Products and Services.