Graphic designing is all about designing visual or textual content by the art and perfect planning of practice with proper projecting ideas and enough experience. This can be of any kind like full of virtual designing or any eye catching images, words or other graphic contents. Graphic designing can be for any purpose, it can be for the business purpose, commercial Ads, any educational idea or for fun only.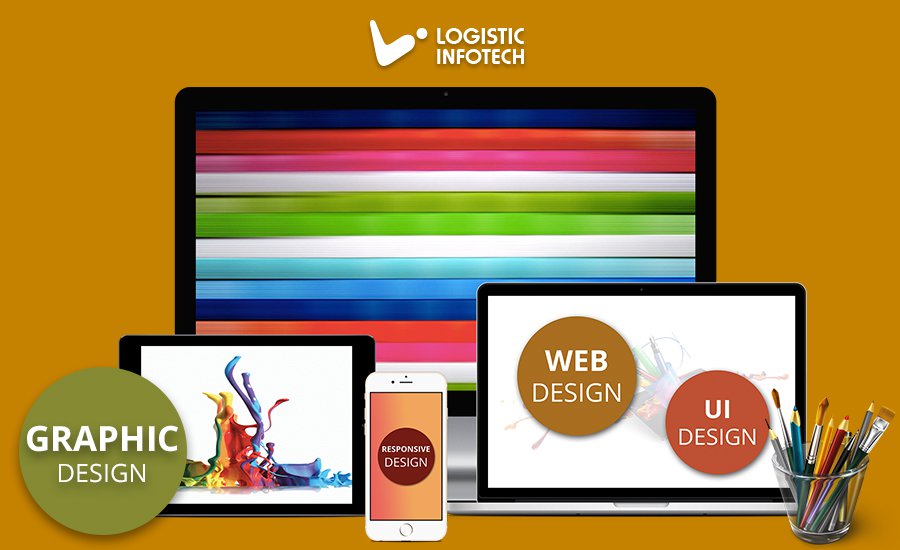 Graphic Design includes many things into one as combination of operating system, softwares, movies, game designing, and many more.
For the exclusive website deployment, we generally prefer the responsive website designing. The responsive website designs use, flexible grids, fluid images, CSS3 media queries with various widths and resolutions as per the viewers of different device users. The basic fundamental of website designing is that the website needs to be looking good and attractive with the help of flawless website designing. The most important thing is that the website should be of perfect look as per its design and can be viewed on a smartphone, tablet, e-reader, notebook and desktop computer responsively.
Nowadays, Responsive web design is becoming the new trend in the website designmarket. Very soon it will be an evolutionary step in the web and graphics design world of IT technology.
There are numerous benefits of implementing responsive website design and they are as under :
Helps To Save Money:
The customer has to pay only for website design and development and it is not necessary for mobile applications or mobile websites. There is the only single site which needs your full support so it may help you to decline regular support cost. In future if we want to publish any new content, then it will be very easy to place it in one place only. So, no matter that who does these updates, but it saves a lot of time.
It helps you to save your time in many ways. If you will do the proper planning then you can get more efficiency because you will not have to generate the fresh and new content for the all channels each time you want. Instead of that, you just have some proper planning to adjust the amount as well as the layout of the visual content that you created before.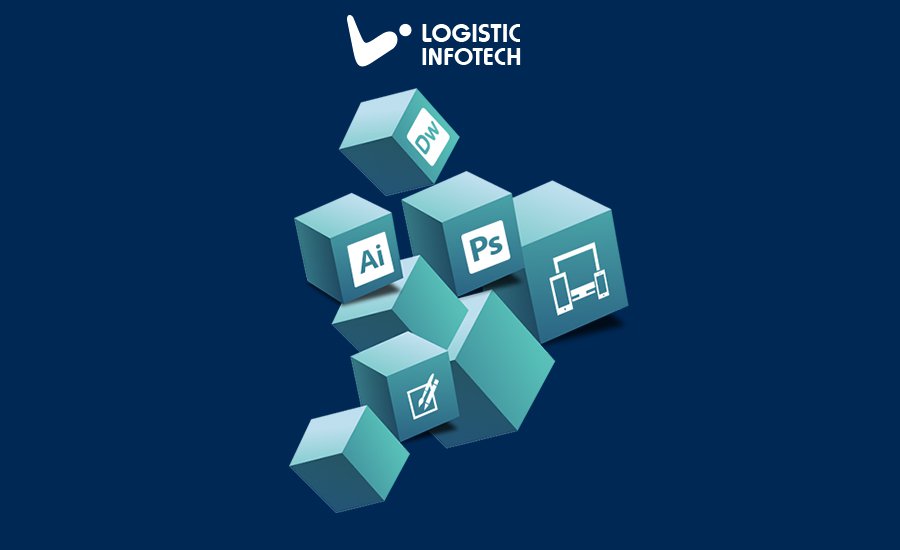 Helps Website To Perform Better:
The planning about responsive design using the 'mobile-first' approach can lead to cleaner data and code which works faster on mobile as well as desktop size smart phones or devices.
It will help your customer to find information easier than others at anytime and anywhere. You can use the PROPULSION in your website design which helps to attract more visitors who uses various distinguish mobile devices like smart phones, large tablets, etc. This tends a visitor will more likely to purchase your fabulous products and services from a website which is really attractive using responsive web design and works better on their particular smart devices.