Traveloo is one of the best application for giving information about holiday destination points, it is very helpful for planning for holiday, It provide the full of the information of the destination and user can make it as Wish List also, Traveloo makes your holiday trip easy and comfortable.
Users can also create their own place and destination as they like. User can add all the place of particular city or country in his/her Wishlist.
This app gives all the information about place facility like local & western food, Restaurant, physical activity, adventure, tradition, kids activity and many more.
Key Features
Make a perfect holiday plan.
Get recommendation for specific city/country/place from other user.
Discover your destination and get information.
Create your own place.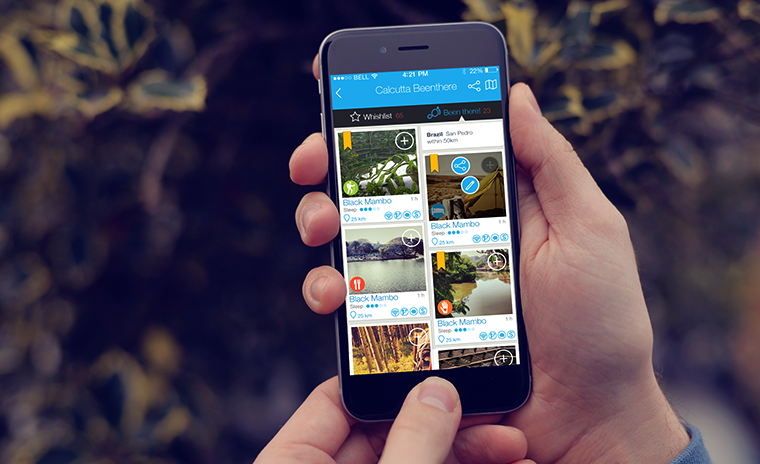 Features
Offline and Sync functionality.
Discover place according current GPS location, Country, State, and City.
Automatic update Maps when GPS location changed.
Get the distance of the place.
Advance GUI with clear navigation