A new year is like a blank book, and the pen is in your hands. It is your chance to write a beautiful story for yourself.
I believe that the new year joys are doubled when shared it with others. New time is in, new opportunities are there with you from start to end of the year. A good start of the year is the best gift you can ever have in the new year. So let's ring the bells, spread the joy by sending good wishes and let the world know, new year celebrating is nothing without good luck charms and blessings of the loved ones.
The Logisticians have also celebrated the new year 2016 likewise Christmas celebration with lots of wishes, blessings and new year resolutions. The family of Logistic Infotech Pvt. Ltd. has celebrated the new year 2016 with the warm wishes by tying them onto the Christmas tree. Everyone has written down their wishes and greeting onto the piece of paper and tie them on the Christmas tree to fulfill their wishes by the year end. Some have also pointed out some good memories from last year and some have presented their talent in the unique way in the form of a wish which are really admirable.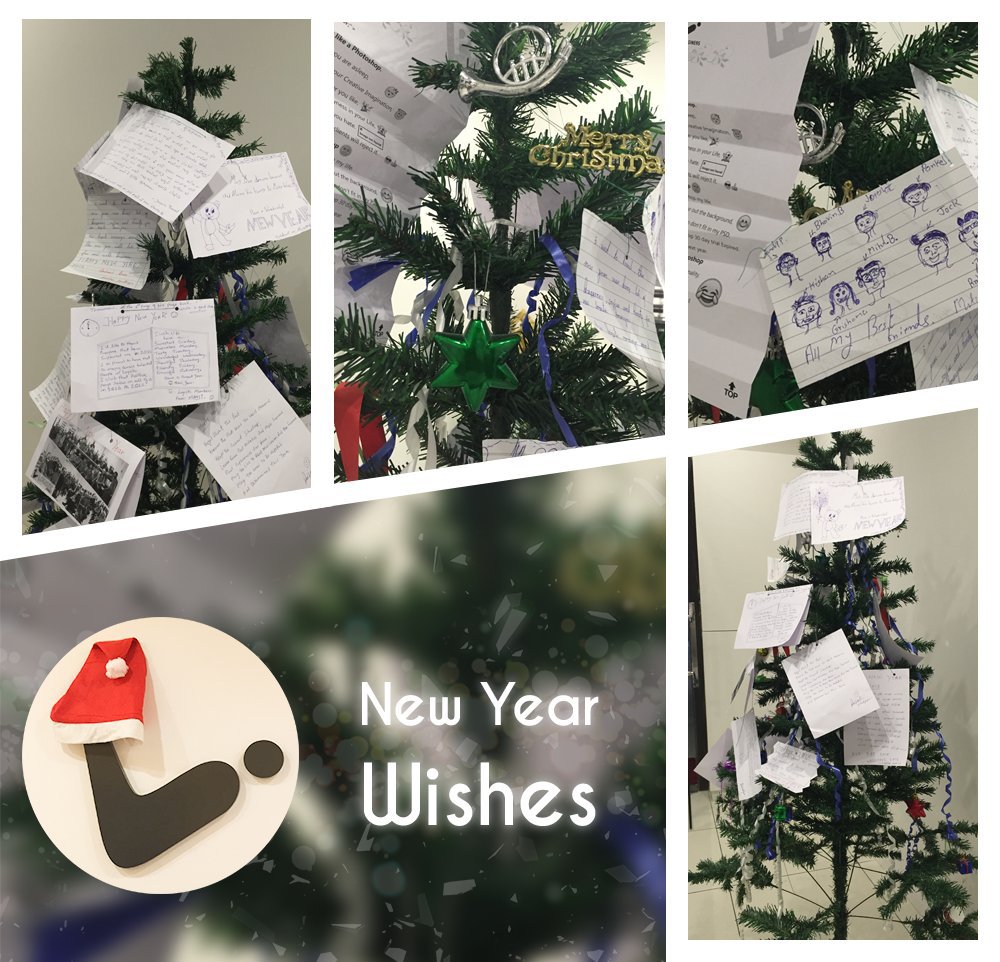 One of the departments of the Logistic Infotech Pvt. Ltd. has prepared wonderful greeting, as shown in below image: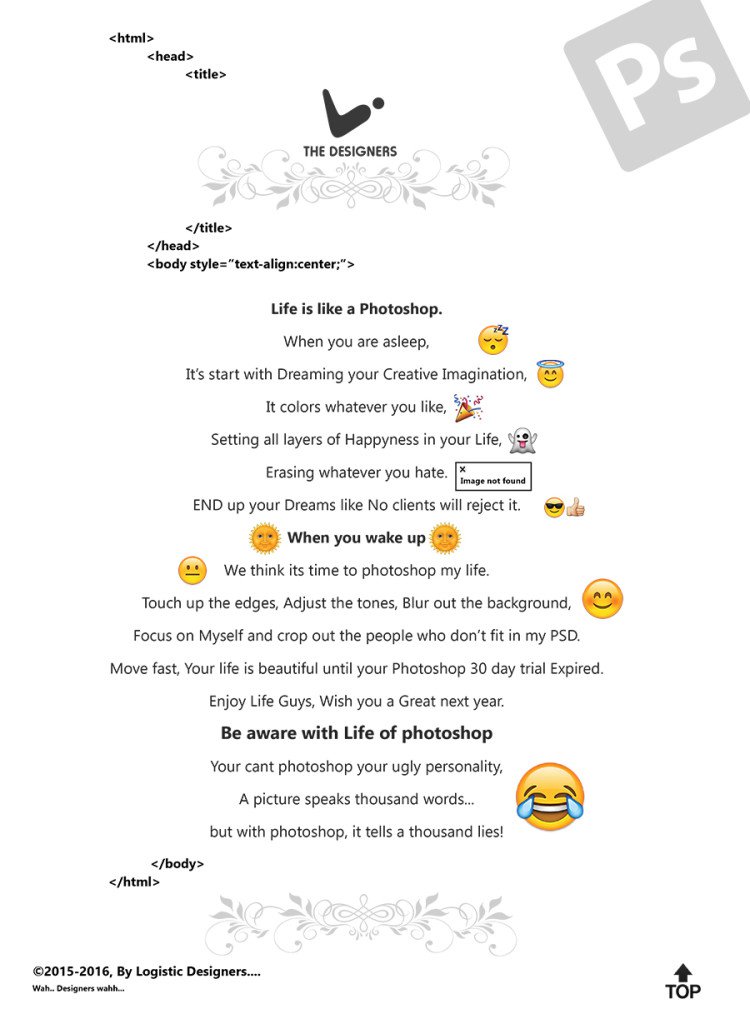 Thus, the whole family of Logistic Infotech Pvt. Ltd. Wishes their friends, clients and business people a very happy new year and prays for a healthy and successful life ahead. May your New year be the best one filled with infinite happiness, the love of your loved ones, lots of opportunities and tremendous success.