Ebooks have positioned digital publishing in the front of modernised technology. However, finding the accurate eBook reader application can be tricky. There are multiplicities of eBook categories, ample of file formats to work with, and then there are diverse kinds of books. These factors make the entire experience a little intricate. Don't worry; Logistic Infotech has come up with and showcases a truly precise offer with its finest application for reading ePub books.
Our ePub Reader is a comprehensive iOS/Android application for reading books in ePub format. It is simple to use and offers a working app that can be tailored. The app has straightforward options to customise icons and the images. The application is all set to upload to the App Store and does not necessitate any complex configuration.
Better Access to Users
Principally, ePub is written in XML and XHTML. The ePub format is open. This means it works fine with most sorts of softwares. The files for an eBook created in the ePub format are reflow-able and simple to read on smaller devices.
With this ePub reader application, the users will get the most fitting access for reading books in the required ePub format. It will assist them in their work and offer a better productivity with much ease when dealing with larger documents.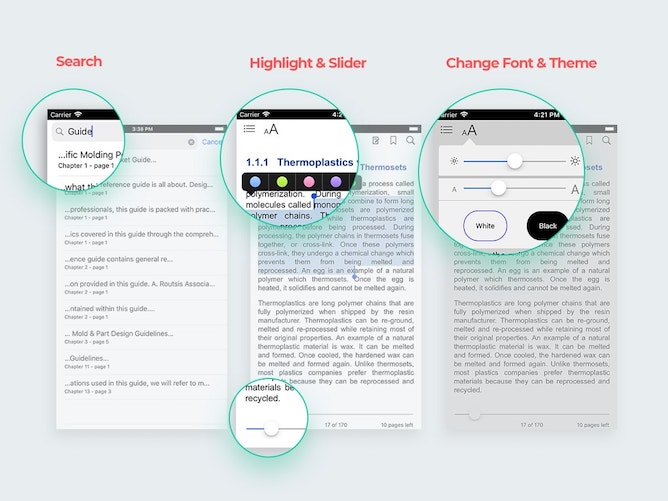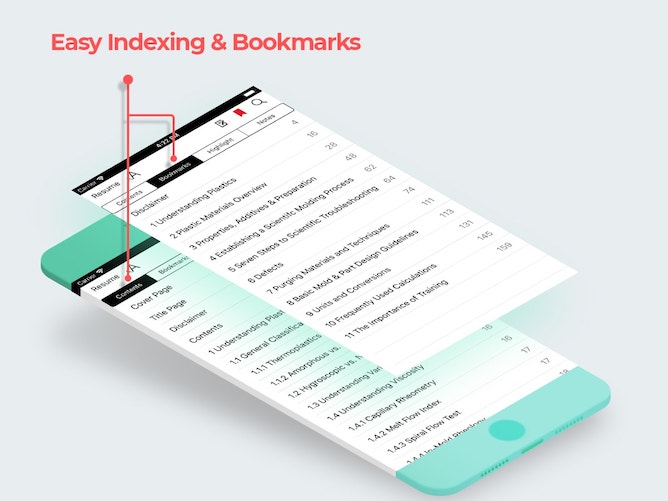 Key Features of our ePub Reader:-
Easy to use and will come with clean code
Handle multiple books inside single application
Comes with search functionality. Find words or sentences in your entire book
Supports multimedia and file formats
Chapter View – Jump on precise chapter using index
Enables Bookmarking of pages
Access to font size changes
Color change with night theme
Allows brightness control
Go to a chapter or page with flexible sliders
Highlight the required content with personalised notes
Functionality of image pinch zoom in/out with double tap
Straightforward and trouble-free to integrate ePub files
What benefits will you get with our source code?
You will save time and money by using our proficient as well as ready-to-use ePub reader application. The objective here is to reduce your efforts of building the complete app and enablement of complex custom development.
By collaborating with us you can effortlessly choose to launch the application utilising just our source code and if needed with our added support services. Our services are the swiftest, most cost-effective and safer option to enable your app without any coding expertise and/or time to do it by yourself or hiring specialist resources.
However, even if you need to customise it further by yourself and have the necessary skill-sets this app can support you with all needed enablement. We will also provide you a detailed support document which will include the guidelines which you can easily follow for handling the app by yourself.
Moving Forward
This application presently comprises of needed functionalities. However, if you want additional customisation or re-skinning, we at Logistic Infotech can surely support you. Contact Us to get pricing.