End of all the rumors and speculations for the annual gathering came to an end when management team of Logistic Infotech Pvt. Ltd announced the venue and final date for the gathering. It was indeed the most demanded and most awaited event for Logisticians. Situated in outskirts of Rajkot city, THE EMERALD CLUB was finalized as the venue for the day. With serene environment, free from city hustles and equipped with modern amenities this was indeed the best place to enjoy with our team members.
On their arrival, all the Logisticians with their respective family members were greeted and offered welcome drinks. It was time to leave everyday's hectic schedule aside and meet our colleagues and their family members.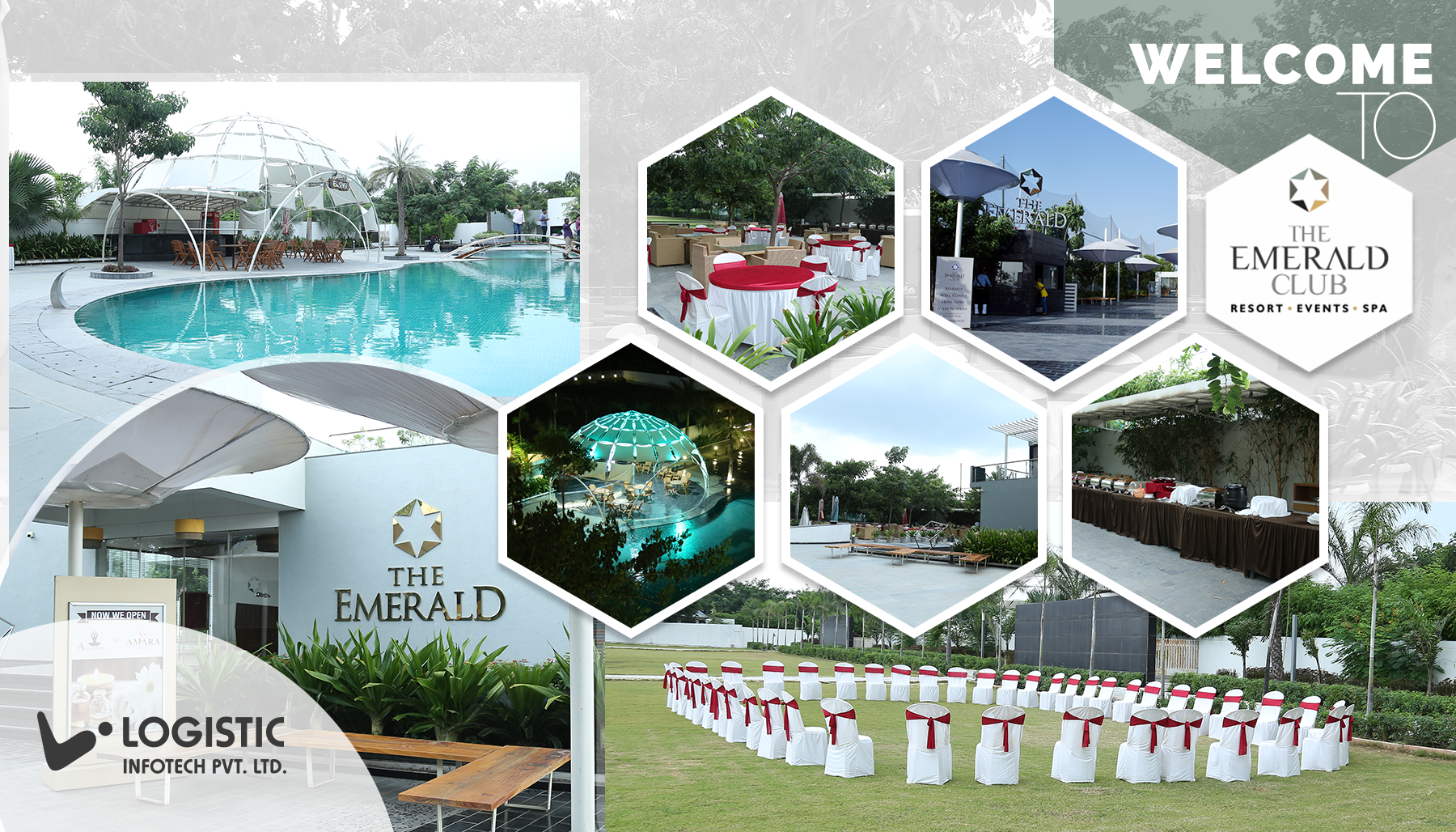 It was pleasure to see how everyone was excited for the day and for events ahead. Followed by the welcome drinks, a group photo session was arranged. The entire "Logistic Family" including our teams from PHP, Android, iPhone, Designing, BDE etc joined together to get clicked in one frame.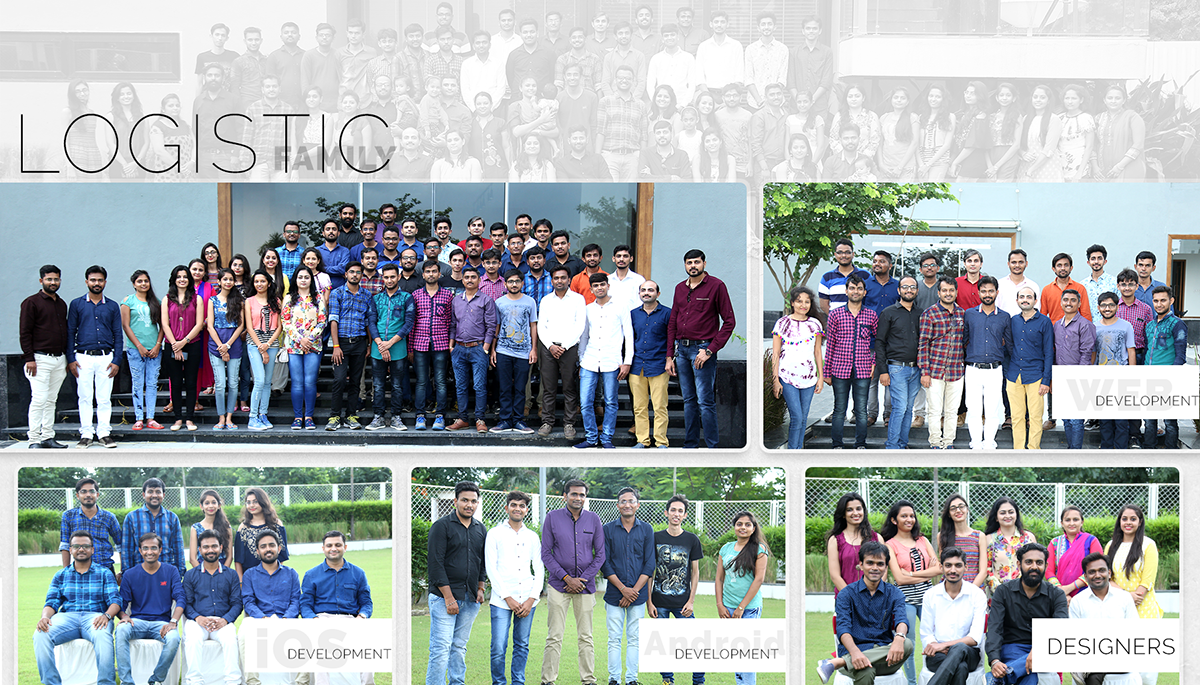 Post the photo session we allowed everyone to explore the venue. Logisticians were seen enjoying the place, taking selfies, sitting beside pool area and also many of them were enjoying some of the indoor games that were available like chess, carrom, air hockey, table tennis etc.
It was evening and drizzling, what can be best than having hot tea/coffee along with Pakodas. Everyone gathered in the lawn area for evening snacks. With soft music in background and hot Pakodas it was the best time to enjoy the rain.
Post evening snacks a game session was planned for the entire team which included team building activities. It became a moment to cherish because a lot of fun, laughter and not to forget background commentaries went throughout the game session. We played games like lemon spoon relay race specially organized for couples from our guest list, sack race, human knot, bursting balloons, creating human chain with balloons etc. A part from fun and frolic every game was arranged to throw some light on skills required for team building, communication, leadership etc.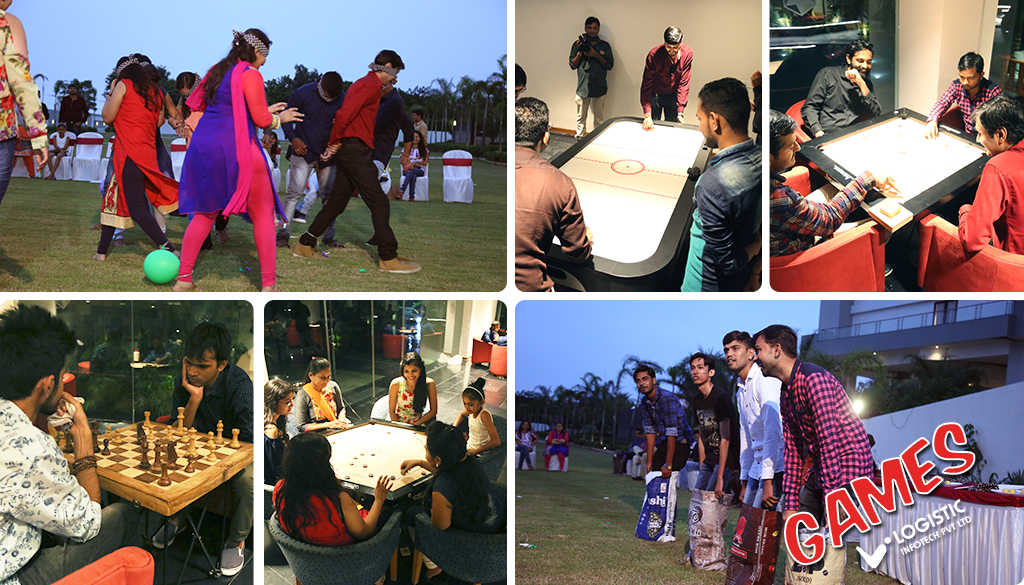 Post two hours of game session delicious dinner was arranged for everyone which included variety of food items ranging from starters to main course to deserts. Logisticians were seen enjoying their dinner with their colleagues in the restaurant area of the venue.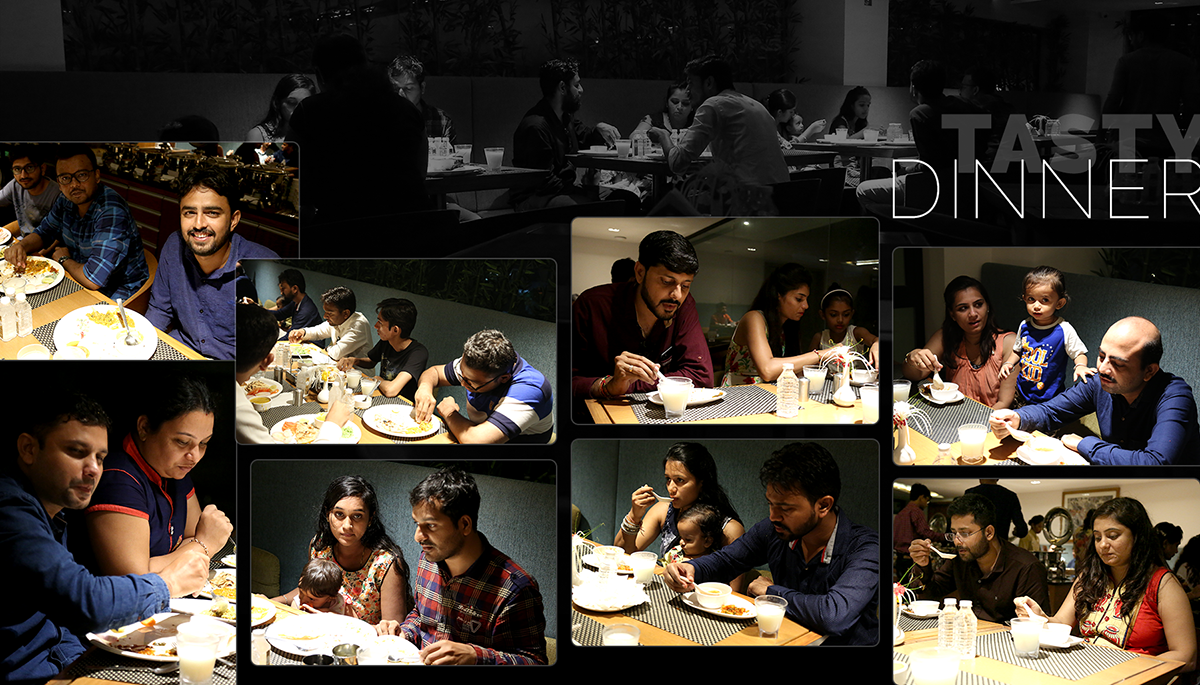 Many of our team members were accompanied by their spouse and their children. As a token of best wishes from Logistic Infotech we had arranged for some gifts for their children. The smile among the children and excitement for receiving gifts that we witnessed while distributing these gifts was precious and made our day more memorable.
No event is complete without DJ party and specially Navratri festival was round the corner at that time and everyone was excited to dance on songs of garba. Post dinner session a DJ party was arranged for all our team members where everyone was seen dancing on the beats of famous garba songs like never before. Indeed this came as a warm up or preparatory session for Navratri festival which was about to start.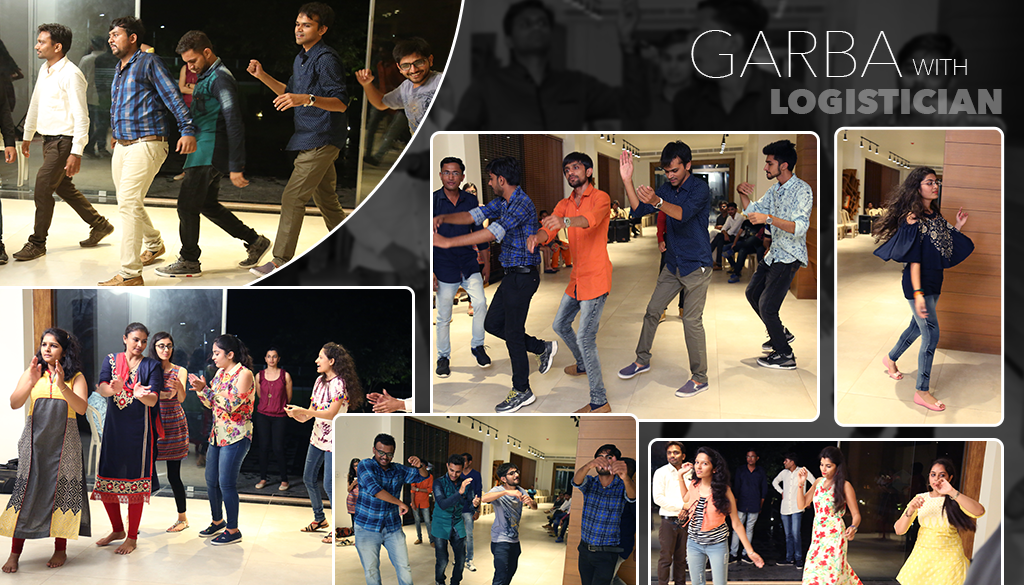 It was almost midnight and time to bid adieu to the venue and to the best of hospitality that we witnessed. The day full of fun, entertainment, pictures, songs, dances, gossips, food etc came to an end leaving behind memories to cherish forever and with a hope to meet in such gatherings soon!