Apple has organized a big event on 9th September 2015 Wednesday on 10 A.M. Sharp. They announced the brand new iPhones known as iPhone 6S and iPhone 6S Plus in their Event as predicted.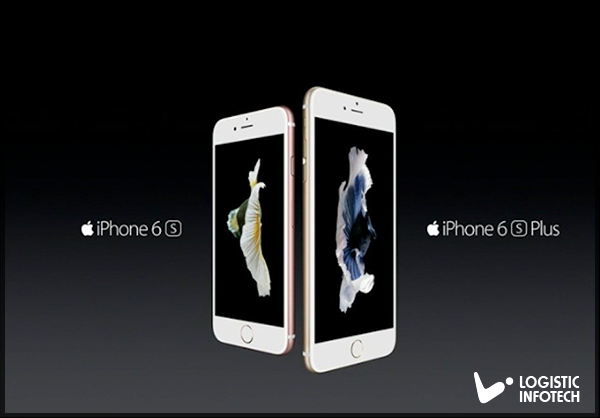 The CEO of Apple, Tim Cook said on stage that the company has changed everything by pointing out the iPhone and also added that the two new models as iPhone 6S and 6S Plus are the most advanced smartphones in the world.
Apple has just unveiled its new iPhones known as iPhone 6S and iPhone 6S Plus at Apple Event 2015.
Here, Logistic Infotech mentioned some of the new features or upgraded features for iPhone 6S and iPhone 6S Plus:
Color:
There will be a new color iPhone as "Rose Gold" model which uses and new aluminum entirely compared to prior iPhones.
Display Screen:
The iPhone 6S will have 4.7 inch display screen in iPhone 6S and 5.5 inch display screen in iPhone 6S Plus.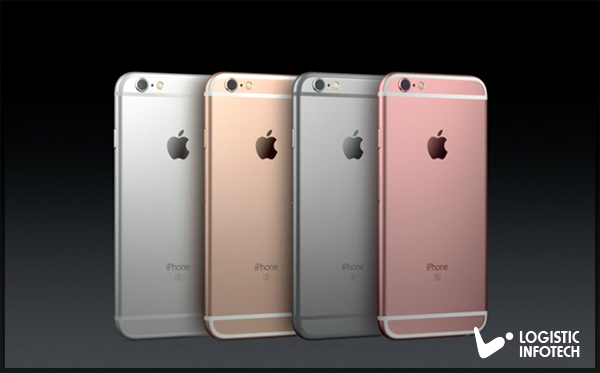 3D Touch / Multi Touch:
The new iPhone will come with the facility called "3D touch" that is upgraded to the "multi touch" technology. This will let you swipe as well as pinch your new iPhone screen.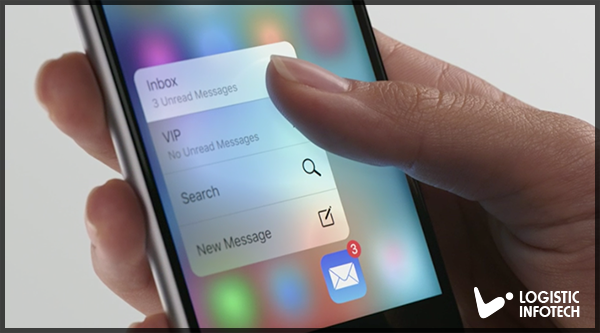 Apple says "whole new dimension to how you are interacting with your iPhone." It means, the screen can recognize force. So, you can do different things, which are fully dependent on how hard you are touching the screen.
Shortcut:
The iPhone 6S and 6S Plus are coming with a whole new range of shortcuts. You can open up menus depending on how hard you touch the iPhone screen. Apple has given the names of the new types of touch as "peek" and "pop". Apple's Phil Schiller said on stage that this is unlike anything you have ever tried before.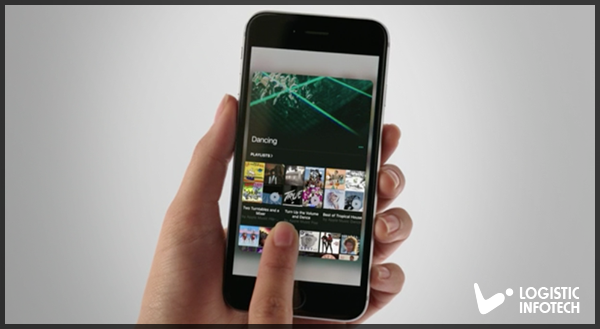 The main goal of 3D touch is to save your time to operate the iPhone's functions. For example, if you are currently in the Mail App, then you can see its contents by lightly touching a particular email message. When you release your finger, you will go back to your main inbox screen. However, if you press down it hardly, you will dive right into the particular mail so you can fully read it out and can respond.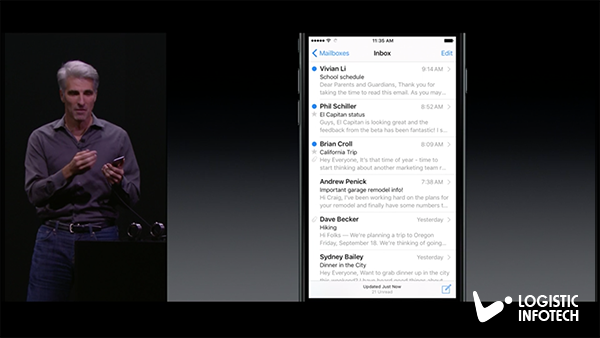 Menu of Shortcut Options:
If you press an app on the home screen, you will get a menu of shortcut options. Let's take an example, if you press the camera icon, then you can automatically open up the selfie camera. On Facebook, you can update your status through your iPhone's home screen.
Here we can see Apple's Craig Federighi who is taking an "emergency Selfie" at the event.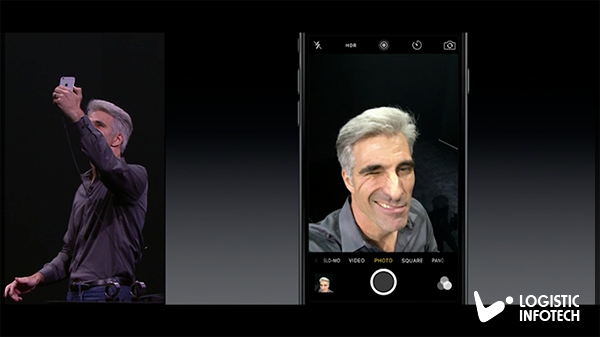 Processor / A9 Chip:
Apple has also upgraded its processor that is 70% faster than its older one. Apple is calling its new processing chip the "A9" chip. Apple said that the extra speed which is added in processor is combined with 3D touch will be great for the gamers. For example, you can switch weapons in a shooting game by pressing down harder on the iPhone's screen instead of lifting your finger turn by turn off the screen.
The new processor also has by default  on motion co-processor, for motion tracking and a for better touch ID system.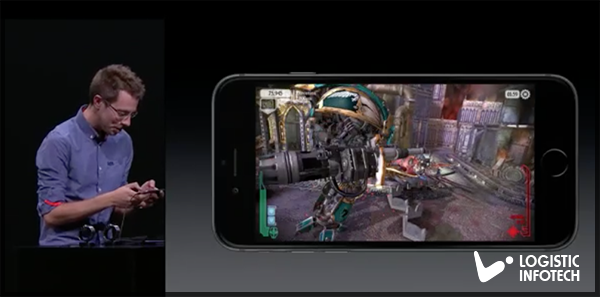 Camera:
Apple said that the camera of the iPhone has also been improved 50% more mega-pixels than the last version. iPhone 6S and iPhone 6S Plus are coming with the 12 MP iSight camera.
As we all know that more megapixels can lead to "noisy" images, then also Apple says that it is going to be great lengths to keep the details of iPhone photos sharper and the colors are as accurate as possible.
Here is a un-retouched picture taken from the new iPhone: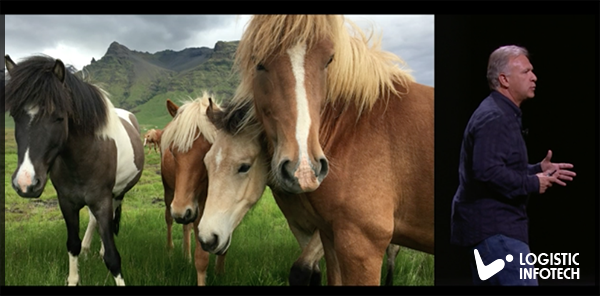 Apple added that the camera of new iPhone 6S and 6S Plus is better than ever at taking low-light photos and even bigger panoramas. It can take HD videos and 4K videos too which have even more detail than HD.
Front Camera:
The front camera got an upgrade too, so you can also take more detailed sefies. There is also a better flash that will light up three times brighter than older flash.
Live Photos:
Apple has also introduced a new feature called "Live Photos". You click picture as normal, but Apple captures 1.5 seconds of additional content on any one side. It doesn't take up as much space as a regular video, but you are getting little videos at the end, so you can make your pictures animated.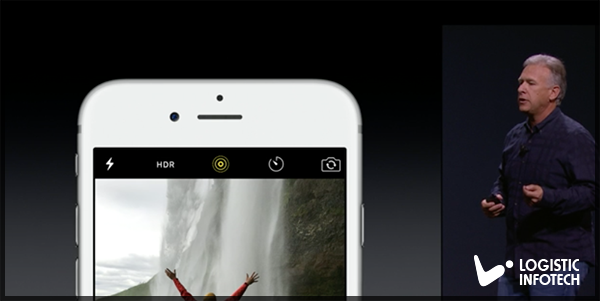 LTE:
The new iPhones will also have 23 bands of LTE – which is the highest LTE than any other. Its Wi-Fi is also twice faster than the older version.
Take A Brief Look At The Main Features of The iPhone 6S and 6S Plus: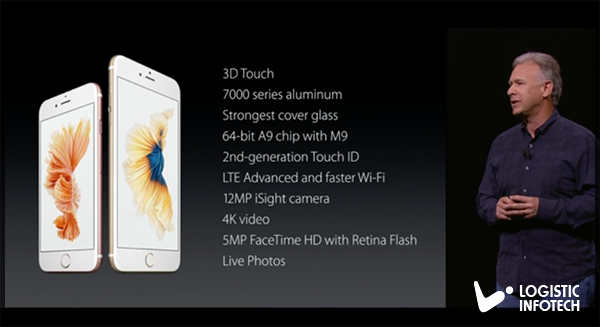 Have A Look On The Prices of iPhones: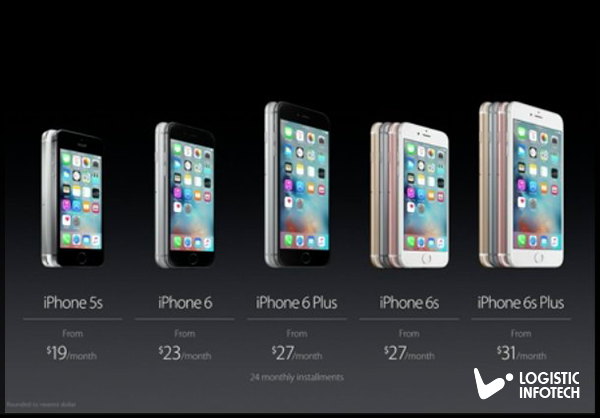 iPhone Upgrade Program:
Now, Apple has also started something called the "iPhone upgrade program" that will make it cheaper for people who wanted to upgrade their iPhones every year. Hope, this is going to be interesting for the iPhone lovers.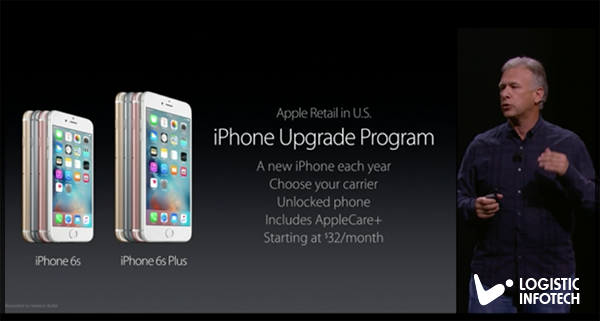 At the end of the event, CEO Tim Cook said on the stage that These are truly the best iPhones they have ever created.