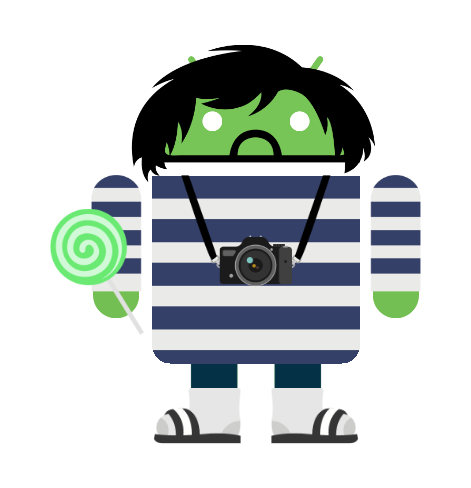 After getting success in the Kitkat version, Google is quite busy for its new version as Android L where L stands for the Lollipop version of the Android operating system. The creators of this version believe that this version is going to break all the earlier records of the Android OS with its new advanced features.
Android L is now with full of the facilities in a smartphone to accomplish user's satisfaction and give them the best experience as compared to other operating system in the market. In this blog, I am going to bring some of the Android L features in front of the Android users, which aren't known to many Android users all over the world.
The List of rarely known features of Android L:
Redesigned User Interface:
If you want to outsource Android Application Development then you should know that the latest Android L has also been redesigned user interface as previous versions of the Android operating system. The design  language of Android L known as material design.
Multitasking With 3D Looks:
The Android L has the new 3D look for selecting an app from the multitasking menu. This feature generated using shadows and perspective. There is a Google Chrome browser in the Android L equipped with the same 2D multitasking UI having facility of switching between tabs.
Upgraded Notification Bar:
Same like Google Cards, Android L has a brand new look and feel of its notification bar. Even when the screen is locked, the stack based notifications can be displayed. Thus, the user can easily open, read, and can reply to those notifications without unlocking the device's screen.
Enhanced Graphics Features:
Google has spent an incredible amount of time to develop graphics for Android gadgets which gives the experience of PC – like gaming Graphics to your Android L device for their most of the Android users.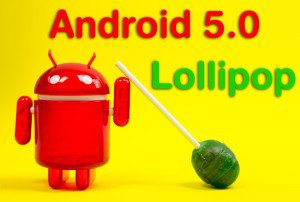 Improved Battery Life:
There is a special project called as a Project Volta, this will help Android users to save the battery life. All the un-saved apps will automatically shut off.
Android Run Time(Art):
This is the most important feature you should know about Android L. The Android L has brought the ART which stands for Android RunTime as default run time option instead of the Dalvik.
High Security Features:
Android L has the facility to reset the data stored on your stolen Android device. There is also a new feature known as Universal Data Control which helps user to set the customized privacy settings for Android applications.
Conclusion:
These all the features will surely impact their impression on the Android users. The Android L will be embraced by Android users who are always awaiting for the release of innovative Android OS versions. Logistic Infotech is always ready for the Android App Development for the latest Android versions with their utmost best services for their clients to make their dream alive.
Don't miss the next post!