We at Logistic Infotech believe in celebrating all festivals and events but the most important event for us is celebrating unity of our team and Annual Get Together becomes one such occasion where each and every member of our team with their family members come together to mark one day full of fun and entertainment.
The venue for our Annual Get Together 2018 was The Green Leaf Club, Rajkot. Situated in outskirts of Rajkot it was the best place for a getaway from all the city hustles and leave behind everyday's hectic work schedules and project deadlines and enjoy the day with colleagues and family.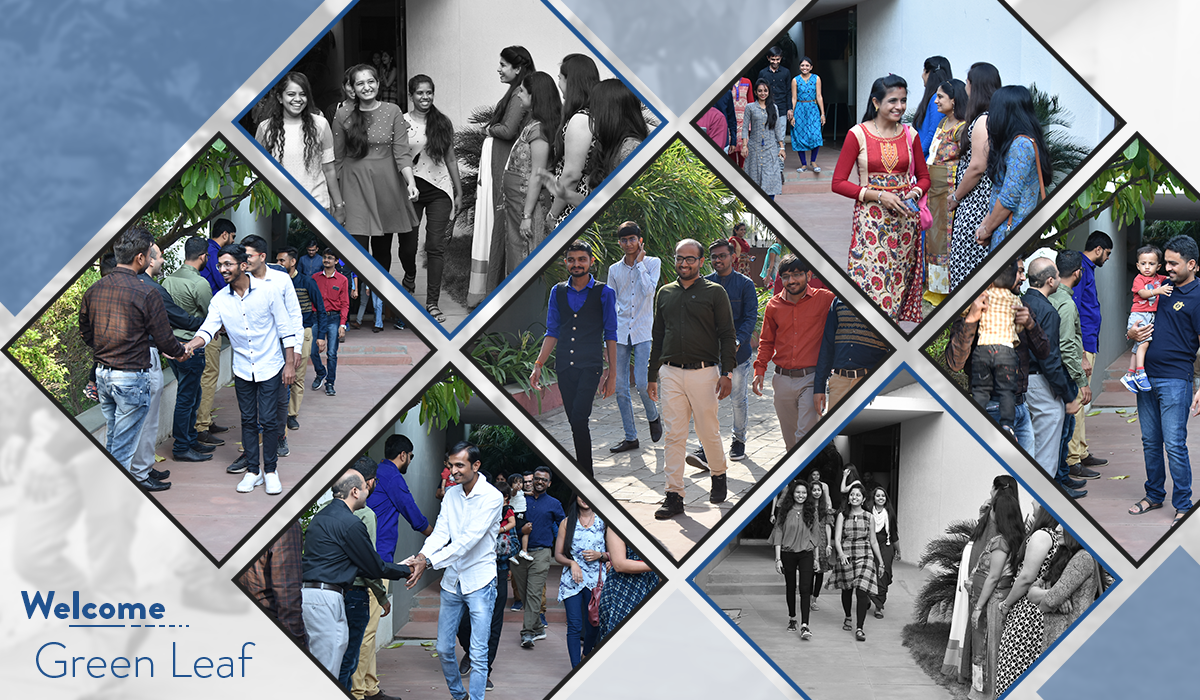 Our event started with a little surprise for our management and team members where everyone was taken back to memories that we created while celebrating festivals and events in our office. It was surely one nostalgic moment for everyone of us. Revisiting good old photos, going through some of the proudest moments like award ceremonies etc. surely made a good start for the event.
Following the tradition it was time to pass on our good wishes to our little team members who are also part of our Logistic Infotech Family. We gave gifts to children of our team members as a token of good wishes to them from the entire team. It was surely an unforgettable moment to see them receive gifts and to witness the excitement they showed to open those gifts.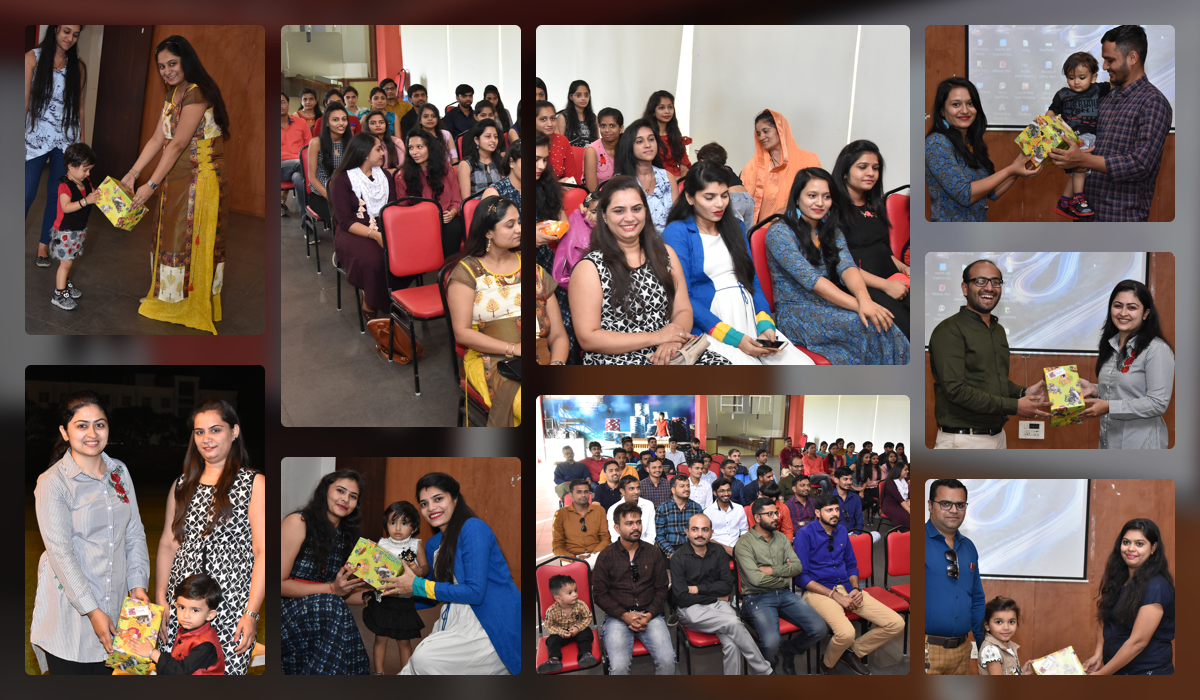 Apart from this we also saw Logisticians enjoying some of the indoor games like pool, table tennis, air hockey etc and some indulging in talks and never ending photo sessions.
It was time to have some evening snacks. The arrangement was in the lawn area where everyone can sit comfortably and enjoy their snacks.
Photoshoot
Group photoshoot is one of the most important and fun activity every year in our Annual Get Together event. We click pictures of our entire team, team with family members. We also had department wise like Web, Mobile Applications, Designing, Business Development and HR etc.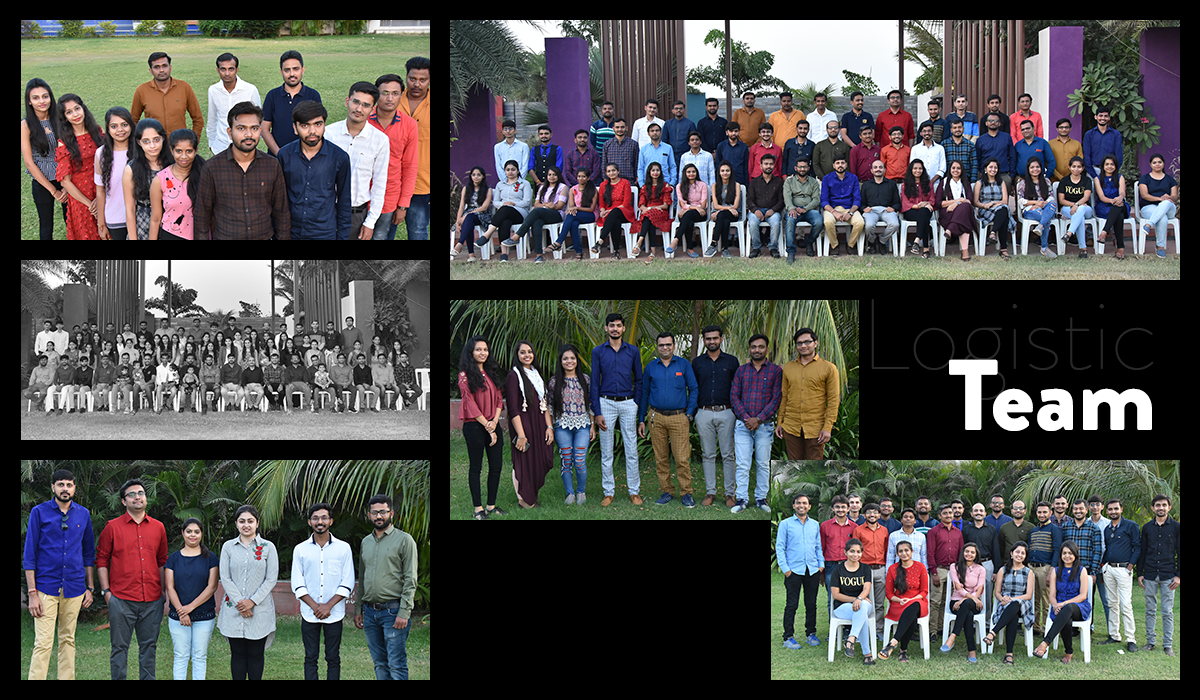 Let's Play Few Games!!
Game session is the most demanded activity in any of our events and celebrations. A variety of them including that of group, individual, couple games were arranged for our team. We saw Logisticians participating with full enthusiasm and with the spirit to win each game they were participating in.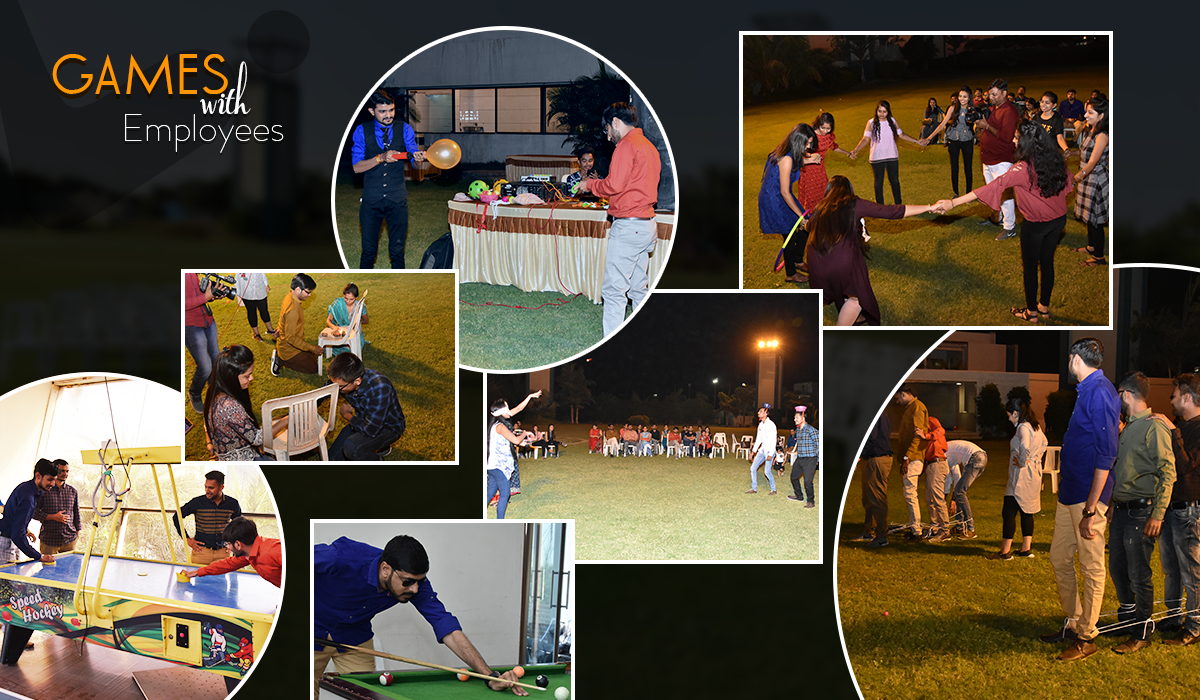 Garba
No event is complete without playing Garba. Going with this we arranged one dance and DJ session for our team members. They danced liked no one looked, played garba on famous songs and enjoyed to the fullest till the end. This turned out to be one of the most enjoyable activity for that day.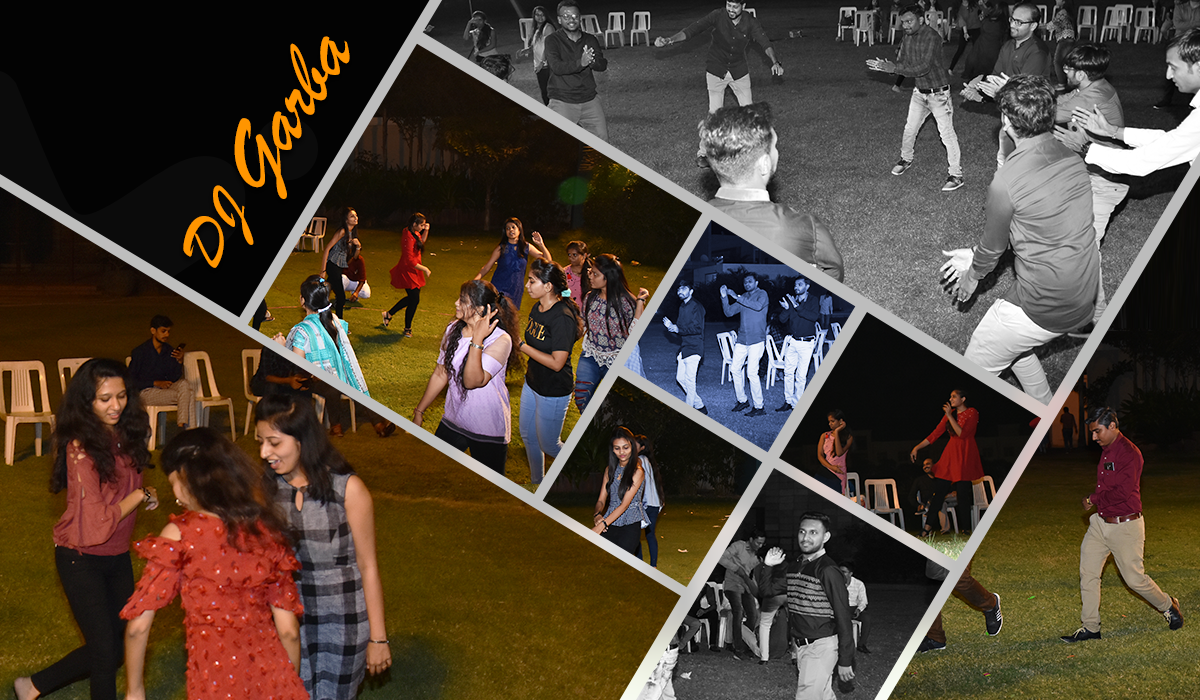 Dinner
After dancing to the beats of music it was time to have some delicious dinner. And we enjoyed wide spread of food starting from soup and starter to main course to sweets and dessert. We surely know we were served the best one that day!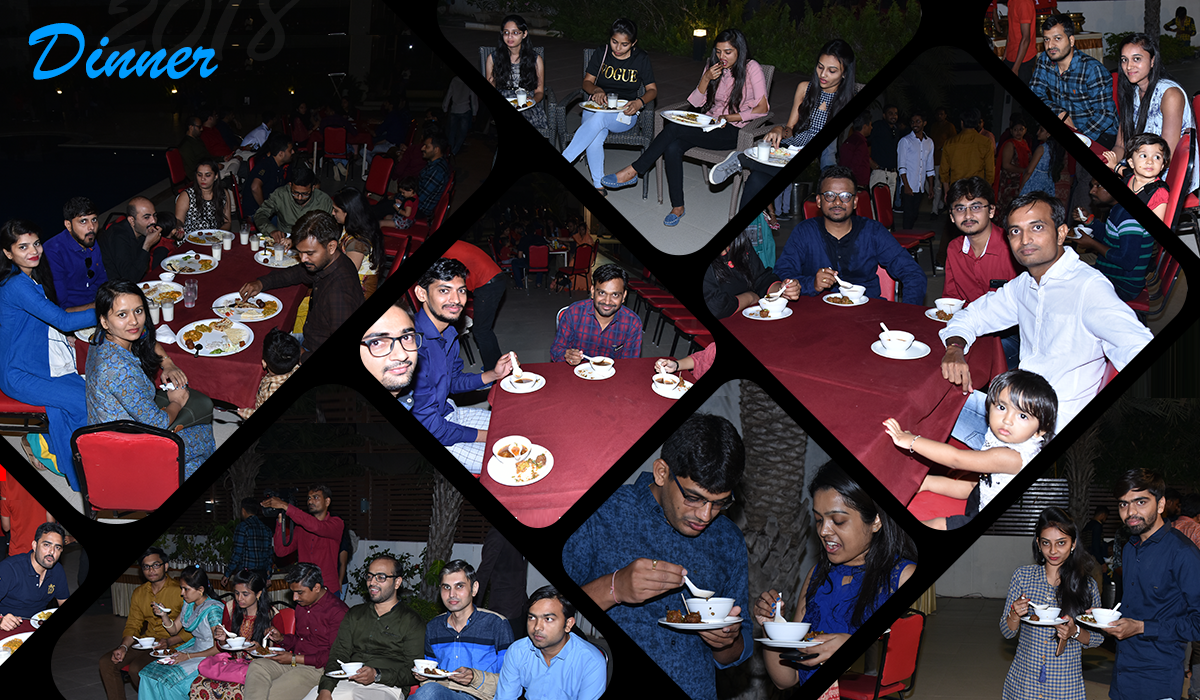 We at Logistic Infotech believe in strengthening our team with togetherness and good virtues. Events as this become a medium for us to know more about our team members, their family etc. We always look forward for arranging such events where we can spend more time together away from all work responsibilities and create memories that will be cherished for ever and surely our team also supports us in this. Kudos to Logistic Infotech Team for making this event a memorable one!