High Quality iPad App Development Services For Your Business
Logistic Infotech is the one stop destination for all the iPad application development of your business requirements. Our talented iPad app developers use the latest technologies to provide the best iPad app development services to our valuable clients all over the world. Whether you are a start-up or well-established enterprise, you can be assured that you will get good returns on investment for iPad application development services. Logistic Infotech delivers high-quality iPad app development and design with outstanding creativity and clear sense of purpose for the iPad application.
Being a pioneer iPad application development company, we deliver high quality and success oriented iPad apps. With several years of experience in iPad application development services, we have helped many clients make a huge profit in their business field. If you are looking for an excellent iPad app development services for your business then Logistic Infotech would be the best choice. The result we deliver always beyond the client's expectations.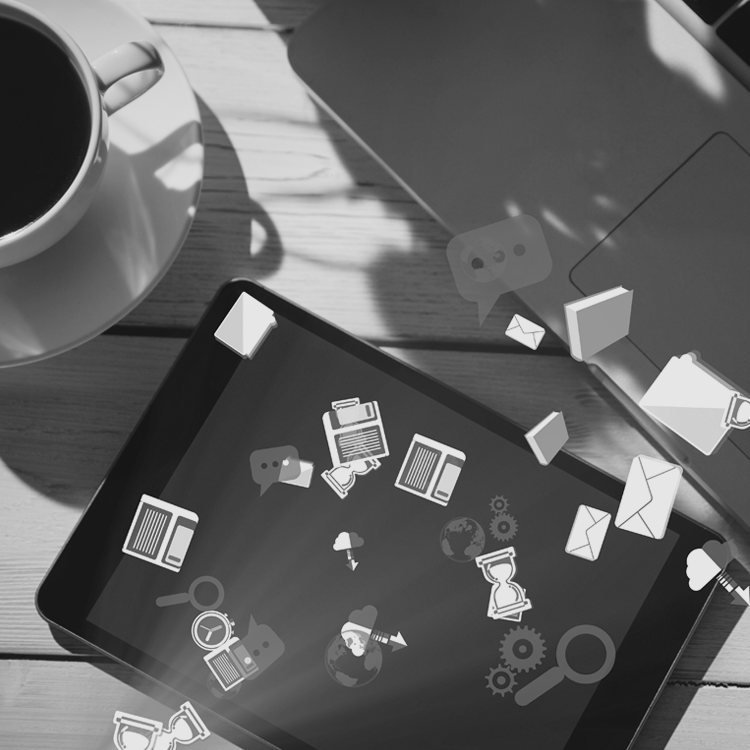 Why Logistic Infotech as Your iPad Application Development Company
Generally, iPad app development requires a lot of planning and efforts. Logistic Infotech – iOS app development company can turn your idea into reality by applying best efforts of well-experienced iOS app developers. Our main purpose is to help the clients generate the maximum revenue with the help of iPad app development services provided by the best iPad app development company – Logistic Infotech. we can understand your business requirements and objectives and give you the best suitable iPad app development services to make your dream app live in the app market.
Logistic Infotech – iPad application development company has passionate and creative iPad app developers who think out of the box and come up with something unique ideas for your small, medium or large sized business. Our team of expert iPad developers can provide you amazing iPad app development services so that you can get exactly what you pay for. It's true that using an iPad may be an easy task for a non-IT person, but iPad application development may be some critical or complicated task. Logistic Infotech comes into the picture to help you out with outstanding iPad app development services which will be latest with the current trends and time.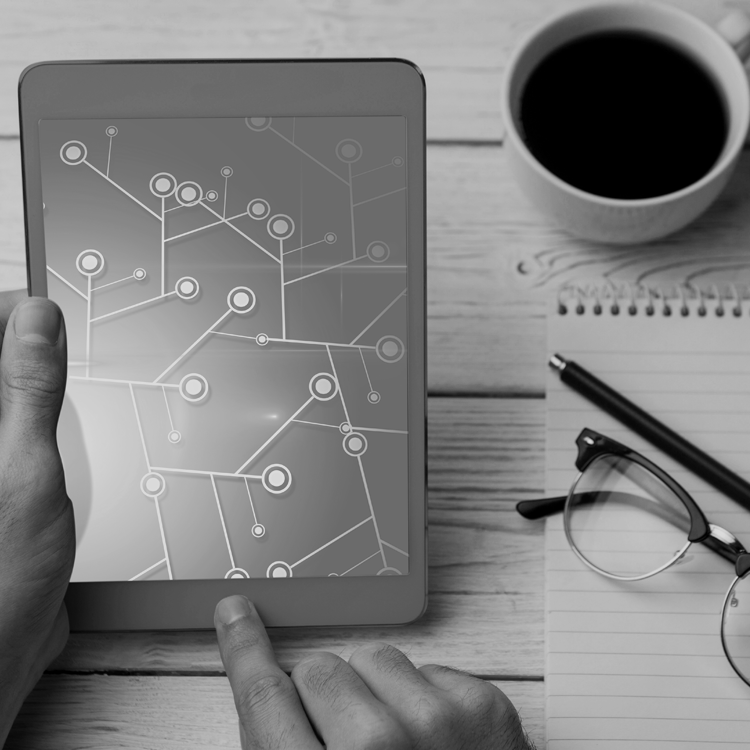 Our iPad App Developers Team
Apple has been coming out with new iPad every time and now with new iOS 7, you need highly talented iPad developers who will bring your iPad app development to the next level. Well, Logistic Infotech does know how to rake money and unbeatable success for your business from exclusive iPad application development services. At Logistic Infotech, the iPad app development services process begins with the discussion and analysis. Our iPad application developers discuss your goals, requirements and budget of your iPad app development for your business.
Logistic Infotech ensures you that our iPad application development services provide you the high-quality app which is polished, seamless and have feature-rich app controls. Logistic Infotech – iPad app development company offers you robust and innovative iPad app development services with the help of a marvelous team of iPad app developers. Our team provides you all in one service like iPad app development, design, testing etc. our all in one iPad application development services lowers the costs for you and ensures that you are dealing with an end-to-end iPad app development service provider company which helps you to achieve unbeatable success in your business.